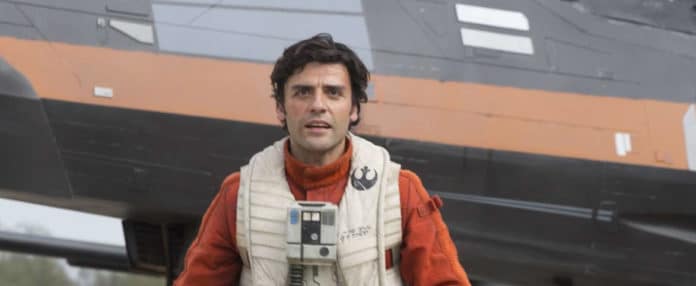 Selon Deadline, Oscar Isaac jouera Solid Snake dans le film 'Metal Gear Solid' de Sony, et dirigé par Jordan Vogt-Roberts.
Le film est basé sur le jeu vidéo Metal Gear Solid créé par Hideo Kojima et publié par Konami en 1998. Acclamé lors de sa sortie sur la PlayStation, on suit Snake, un soldat qui s'infiltre dans une installation d'armes nucléaires pour neutraliser la menace terroriste de Foxhound, une unité des forces spéciales renégate.
Le scénario de cette adaptation sera écrite par Derek Connolly.
Isaac a un planning chargé, et sa date de production est pour le moment inconnue. Il devrait jouer dans 'Scenes From A Marriage' de HBO face à Jessica Chastain, puis jouer le rôle-titre dans 'Moon Knight' la série de Marvel pour Disney +. Côté films, il produit et joue dans l'adaptation de la bande dessinée Ex Machina de Brian K. Vaughn intitulée 'The Great Machine' et jouer dans 'Francis And The Godfather de Barry Levinson, aux côtés de Jake Gyllenhaal.
Prochainement il pourra être vu dans le redémarrage de Dune.