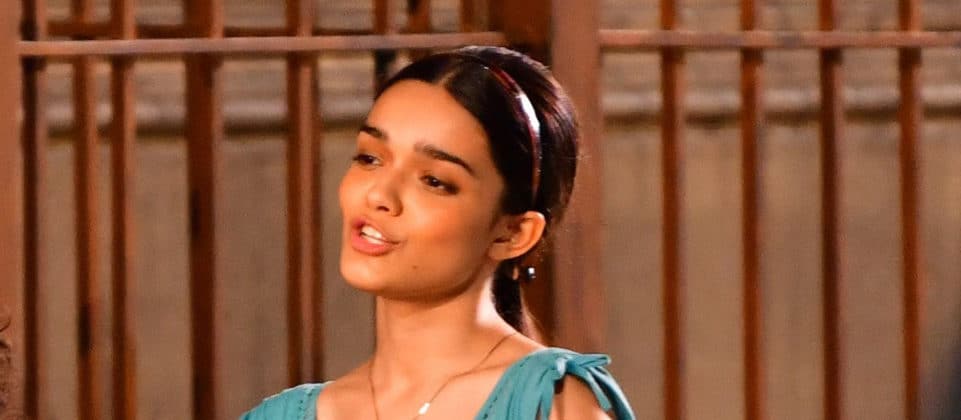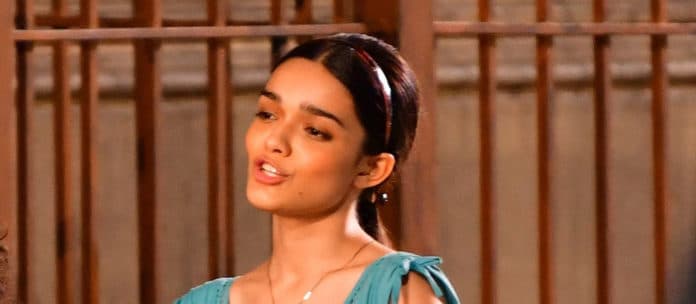 Selon Deadline, Rachel Zegler a rejoint le prequel « Hunger Games : The Ballad of Songbirds and Snakes » sous la direction de Francis Lawrence, de retour à la réalisation pour la saga.
Zegler jouera Lucy Gray Baird, le personnage féminin principal. Elle rejoint Tom Blyth, annoncé récemment dans le rôle de Coriolanus Snow.
Lawrence a déclaré au sujet de Zegler :
« Comme tout le monde, j'ai vu Rachel Zegler pour la première fois dans 'West Side Story', et comme tout le monde, je savais que je regardais une star qui commanderait l'écran pendant une génération. Lucy Gray lui convient parfaitement en tant qu'actrice : le personnage est audacieux, indépendant et provocant, mais aussi vulnérable, émotif et aimant. Rachel rendra ce personnage inoubliable. »
Pour le moment la date de sortie du prequel est prévue pour novembre 2023.