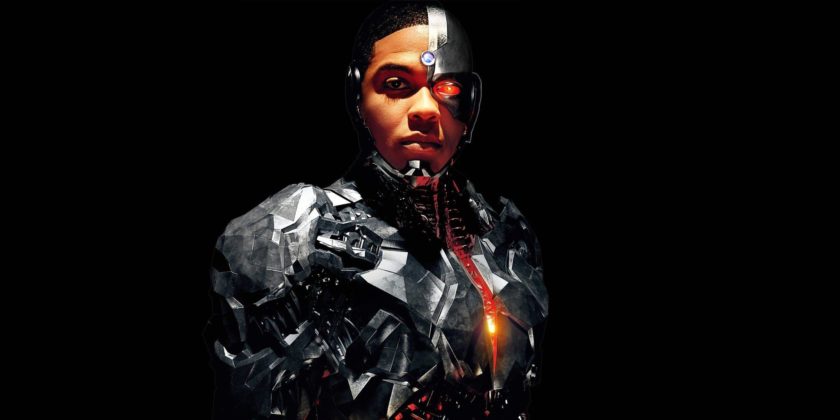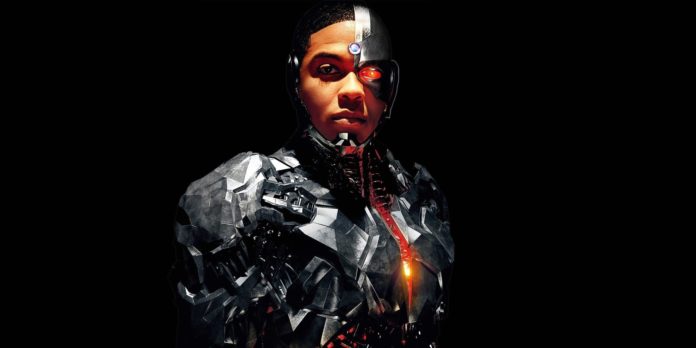 L'affaire Justice League avec Ray Fisher et Warner Bros ne s'arrête jamais. Entre son désir de revenir en tant que Cyborg mais également fait des allégations d'inconduite contre Joss Whedon, Geoff Johns et de Jon Berg, ainsi que le président DC Films Walter Hamada. Il semblerait qu'on est pas près de voir l'histoire se finir.
Plus tôt cette semaine, The Wrap annoncé la fin de Ray Fisher en tant que Cyborg, mais également qu'il ne travaillerait pas avec Hamada, peu de temps après que Warner Bros ait prolongé le contrat de Hamada. Néanmoins, Fisher n'a pas aimé cette article et a donc voulu rétablir la vérité via différents tweets sur twitter.
I strongly suggest that @TheWrap amend this article immediately.

While I appreciate the reporter's undying desire to do @wbpictures and Walter Hamada's bidding—it is factually inaccurate.

I did not publicly step down from anything.

— Ray Fisher (@ray8fisher) January 7, 2021
Sur ces messages, on apprend qu'il n'arrête pas d'être Cyborg, et dénonce ce qu'écrit the Wrap tout en parlant également de l'enquête concernant la Justice League. Il annonce également, qu'il a été retiré de The Flash, mais sur son dernier message, il déclare être toujours en relation avec Warner Media pour savoir si Flash ou non.
Cependant, il déclare, Johns serait également contraint de quitter Warner Bros. Sauf qu'apparemment cette affirmation est fausse. Peu de temps après, Variety déclare que Geoff Johns conservera son poste actuel chez DC Films et WarnerMedia, malgré les affirmations de l'acteur Ray Fisher sur Twitter.
On ne sait pas où va mener cette histoire mais il semblerait qu'on est pas prêt de revoir Cyborg avec Fisher sur les écrans de ci-tôt.