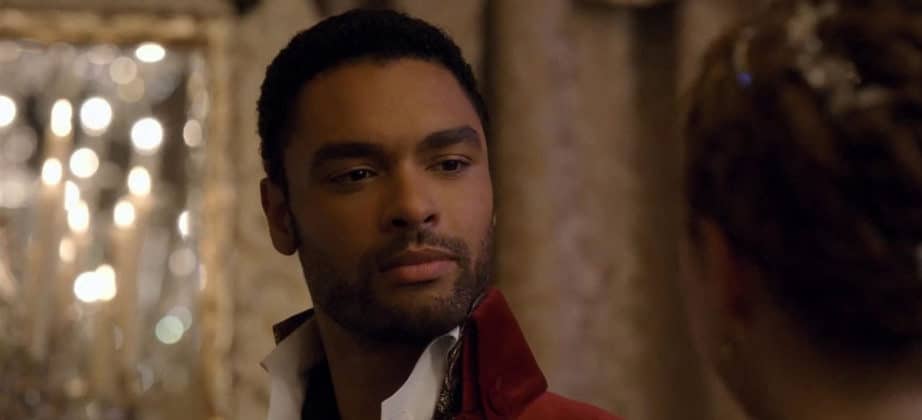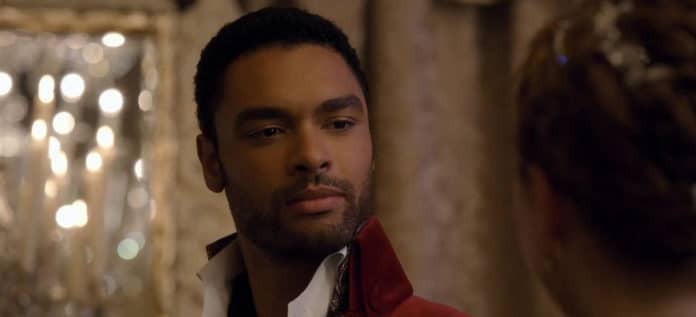 Selon Deadline, Regé-Jean Page vient de rejoindre la nouvelle adaptation de 'Dungeons and Dragons' de chez Paramount, dirigé et écrit par Johnathan Goldstein et John Francis Daley (basé sur un brouillon de Michael Gilio).
Page est actuellement dans la série Les Chroniques de Bridergton sur Netflix, dont ce dernier fait un carton sur la plateforme. Il rejoindra Page rejoindra Chris Pine, Michelle Rodriguez et Justice Smith dans cette aventure épique. Il devrait jouer un rôle de premier plan, mais pas plus d'informations sur celui-ci.
Dungeons and Dragons (Donjons et Dragons) est un jeu de rôle, il existe depuis 46 ans et a plus de 40 millions de fans.
Aucune date de production n'est pour le moment annoncée, mais il doit arriver dans les salles en mai 2022.