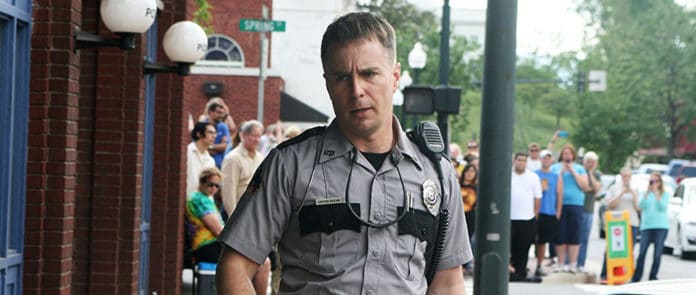 Selon Variety, Sam Rockwell rejoint l'adaptation de l'histoire vraie The Ballad of Richard Jewell qui sera réalisé par Clint Eastwood.
Rockwell incarnera l'avocat qui défend Jewell après avoir été accusé à tort.
Le film est basé sur l'article de Marie Brenner dans Vanity Fair de 1997 sous le titre « American Nightmare: The Ballad of Richard Jewell ». Cela racontera la véritable histoire d'un gardien de sécurité innocent qui a contribué à sauver des vies lors de l'attentat à la bombe contre les Jeux olympiques de 1996 à Atlanta.
Le tournage doit commencer cet été sur un scénario de Billy Ray.