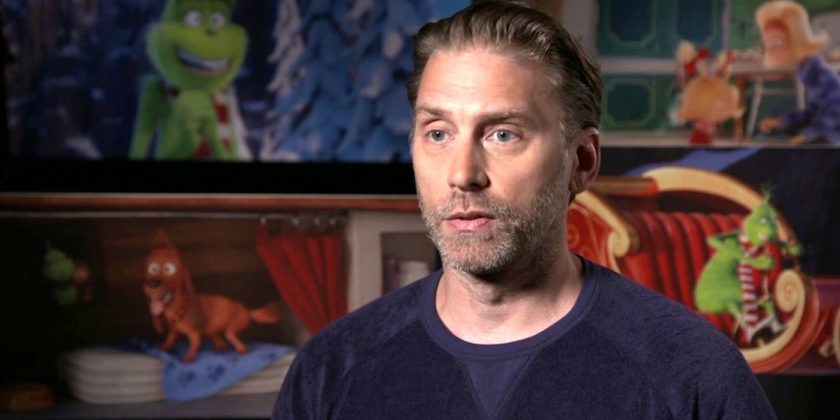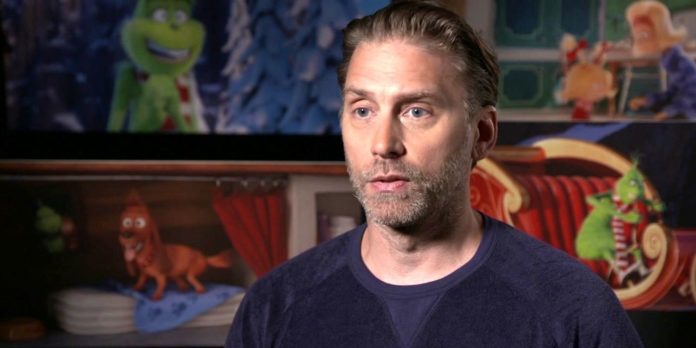 Selon Deadline, Scott Mosier dirigera le film live action « Meebo and Me » pour Warner Bros.
L'histoire suit un père divorcé se donnant beaucoup de mal pour offrir à son fils le nouveau jouet à la mode, un adorable robot. Mais lorsque les autres robots jouets se soulèvent contre leurs propriétaires, le père et son robot défectueux ont décidé de sauver son fils et le monde tout en nouant une profonde amitié en cours de route.
Mosier est notamment connu pour avoir co-réalisé le long métrage d'animation d'Illumination en 2018, The Grinch, qui a rapporté 512,6 millions de dollars dans le monde.