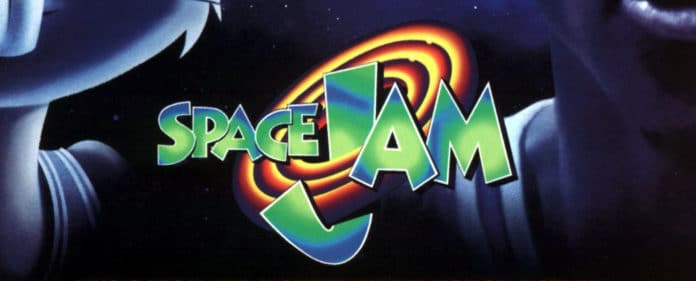 Jusqu'à présent les stars du basket qui allaient rejoindre LeBron James étaient inconnus. Aujourd'hui Shams Charania de The Athletic's top basketball dévoile la liste des athlètes qui rejoignent le projet Space Jam 2.
NBA
Damian Lillard – Portland Trailblazers
Klay Thompson – Golden State Warriors
Chris Paul – Houston Rockets
Anthony Davis – Los Angeles Lakers
WNBA
Diana Taurasi – Phoenix Mercury
Les soeurs Nneka et Chiney Ogwumike – Phoenix Mercury
Sources: Space Jam 2, starring LeBron James, is expected to feature key roles for Damian Lillard, Anthony Davis and Klay Thompson and WNBA stars Diana Taurasi and Nneka Ogwumike. Several more NBA and WNBA players, including Chiney Ogwumike, are expected to play roles in film.

— Shams Charania (@ShamsCharania) 20 juin 2019
Space Jam 2 sera réalisé par Terence Nance avec Ryan Coogler (Black Panther) en tant que Producteur exécutif.
Le tournage devrait bientôt commencer. Sa sortie est programmée pour l'été 2021.