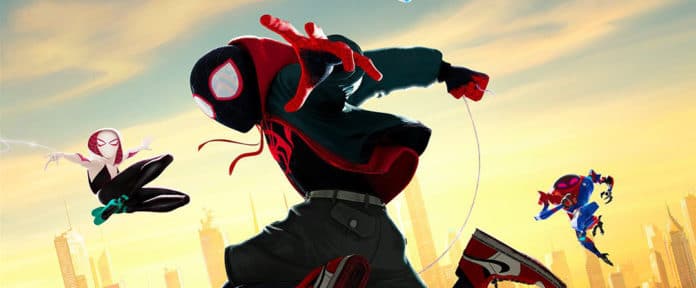 Spider-Man : New generation n'est pas encore sorti que déjà une suite est en chantier du côté de Sony mais également un spin-off entièrement féminin.
Selon The Hollywood Reporter, Joaquim Dos Santos, connu avec la série de dessins animés Avatar: The Last Airbender et, plus récemment, la série Voltron de Netflix, a été appelé à diriger la suite de Spider-man: New generation.
Parallèlement, Lauren Montgomery, qui a également travaillé sur Voltron, est en négociation pour diriger un projet sans titre axé sur l'univers de Spiderman qui rassemblera les héros féminins. Bek Smith s'attèlerait au script.
Ces deux projets sont encore au tout début et aucunes informations supplémentaires n'ont été dévoilées. 'Spider-man New Generation' est attendu le 12 décembre dans les salles françaises, et le 14 décembre outre-atlantique.