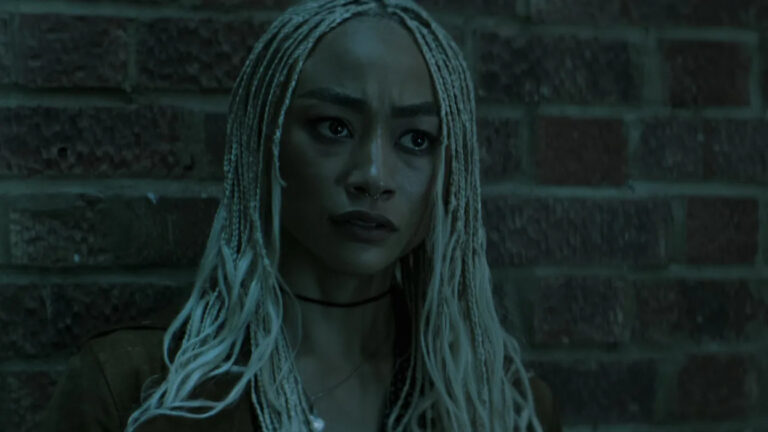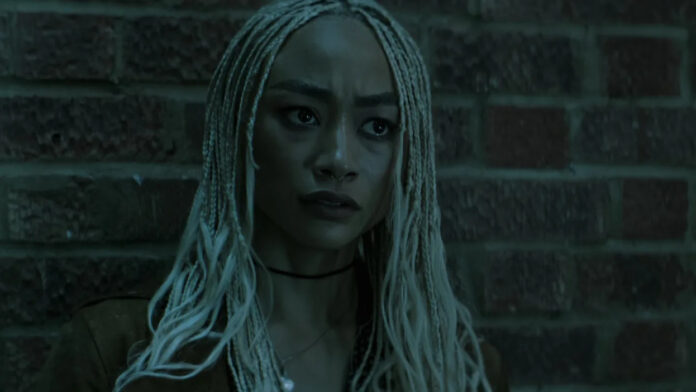 Selon The Hollywood Reporter, Tati Gabrielle est en pourparlers finaux pour « Mortal Kombat 2 » dirigé par Simon McQuoid.
Elle serait préssenti pour incarner Jade, l'amie de longue date des princes Kitanna qui a servi à la fois de garde du corps pour Kitana ainsi que d'assassin et d'espion pour Shao Kahn. Elle a été un personnage secret dans Mortal Kombat 2 avant de devenir jouable dans Ultimate Mortal Kombat 3.
Pour le moment, la suite de Mortal Kombat écrite par Jeremy Slater est assez silencieuse. Le casting s'étoffe petit à petit mais aucune information sur qui est de retour pour ce nouveau film .
Le tournage doit commencer cette année.
Gabrielle s'est faite remarquée dans la série « The 100 », mais dernièrement elle avait joué dans l'adaptation du jeu vidéo Uncharted aux côté de Mark Wahlberg et Tom Holland.