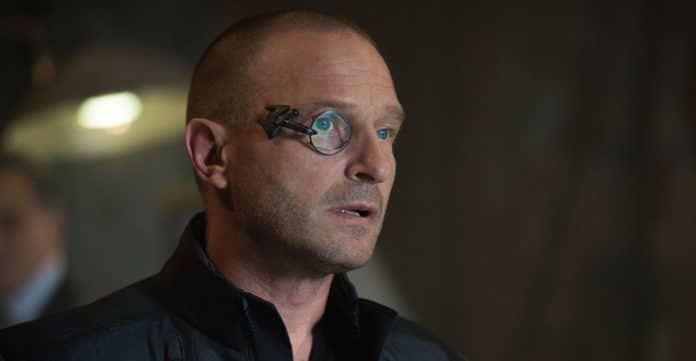 Selon The Wrap, Thomas Kretschmann aurait rejoint la distribution du prochain Indiana Jones aux côtés d'Harrison Ford, et dirigé par James Mangold.
Son rôle n'est pas connu, mais si vous le connaissez pas, vous l'avez vu dans les films Marvel. Il avait incarné le baron Wolfgang von Strucker, apparu dans la scène de mi-crédits de Captain America: The Winter Soldier et au début de Avengers: Age of Ultron en tant que leader d'HYDRA supervisant les expériences, qui ont notamment habilité Wanda et Pietro Maximoff. Son passage fut court dans le Marvel Cinematic Universe, mais espérons son passage ne sera pas de même dans ce nouveau Indiana Jones.
Indiana Jones 5 est attendu en juillet 2022 sur nos écrans.