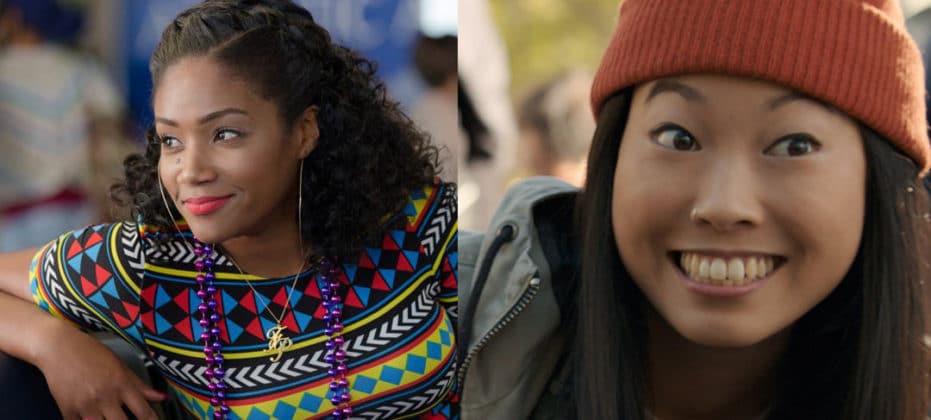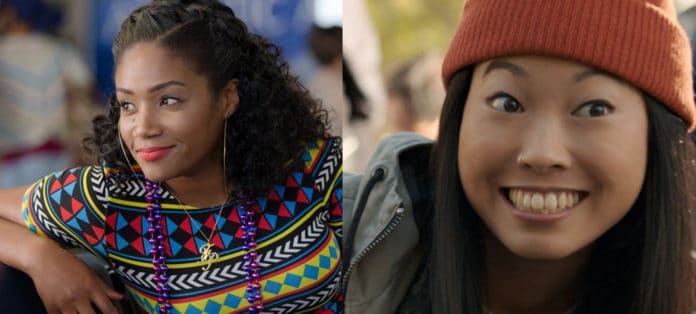 Un reboot féminin de « 21 Jump Street » a déjà été confirmé par Sony mais aucune information n'avait été annoncé jusqu'à aujourd'hui.
Selon Jeff Sneider, Tiffany Haddish est en discussion pour incarner l'un des personnages principaux, et Awkwafina est tout simplement le « premier choix » du studio pour co-jouer:
EXCLUSIVE: @TiffanyHaddish is in talks to star in the 21 JUMP STREET reboot at Sony, and @Awkwafina is the top choice to join her… https://t.co/pxuBJPC8wT

— Jeff Sneider (@TheInSneider) 5 décembre 2018
Cette nouvelle version serait complètement différente mais il semble assez évident qu'Haddish va jouer le rôle qu'incarnait Channing Tatum, tandis qu'Awkwafina serait privilégié pour le rôle de Jonah Hill.
Plus d'informations devraient arriver dans les semaines à venir.