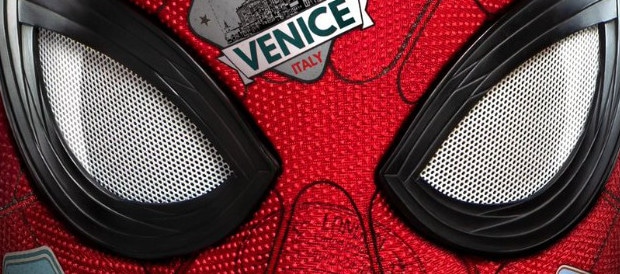 Depuis Spiderman No Way Home, Tom Holland n'est plus sous contrat avec Sony/Marvel pour Spiderman. Aujourd'hui, lors du podcast de « The Hot Mic with Jeff Sneider and John Rocha », Jeff Sneider a déclaré, l'acteur avait un conclu un accord pour être dans le quatrième volet déjà prévu.
Par ailleurs, il a rajouté que cet accord incluait soit un trilogie Spiderman ou trois apparitions. Reste à savoir si c'est dans le spiderverse ou dans le MCU.
Pour le moment, on ne sait pas encore les plans du futur de Spiderman. Cependant, Amy Pascal, productrice des Spiderman, avait déclaré que Sony prévoyait trois futur films avec Holland et Kevin Feige, confirmant de manière non officiel que les studios avaient conclu un autre pacte.
Actuellement, les termes de cet accord n'est pas bien défini même si on sait désormais, Tom Holland rempile dans son rôle de l'homme araignée.
Pour rappel, le pacte initial qu'Holland avait signé en 2015 était une apparition dans cinq films de l'univers cinématographique Marvel en Spiderman.