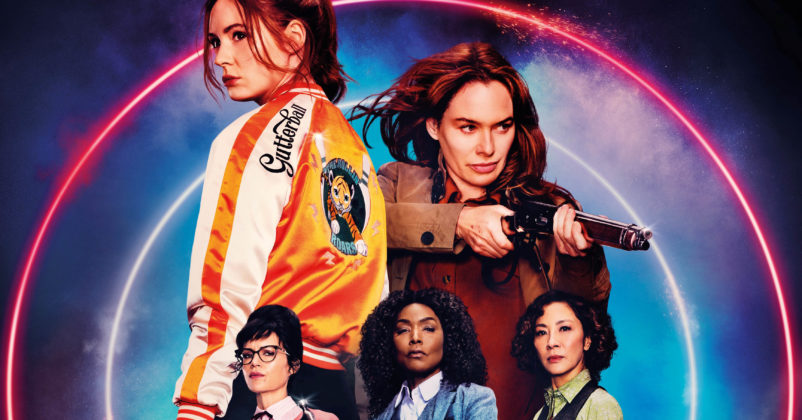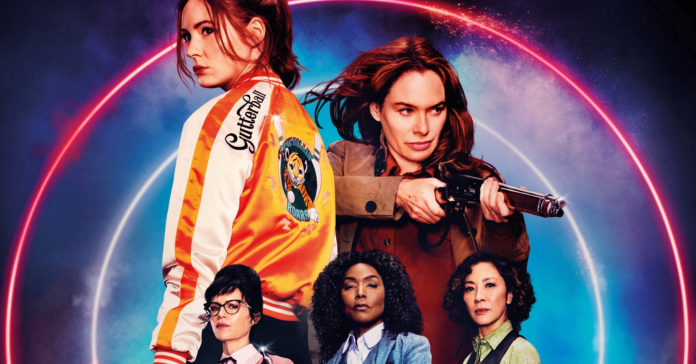 Studio Canal vient d'annoncer officiellement le développement d'une suite à Bloody Milkshake avec Karen Gillan.
Sa sortie en France doit s'effectuer au cinéma, le 21 juillet, contrairement aux Etats-Unis où le film arrive directement sur Netflix. Très peu parlé, il regroupe plusieurs stars très connues. Lena Headey vu dans Games of Thrones, Michelle Yeoh (Star Trek : Discovery), Angela Bassett ( Black Panther) et Carla Gugino (The Haunting of Bly Manor), avec Paul Giamatti (Shoot 'Em Up).
Pour le moment, peu d'informations sont connues sur la suite. On ne sait pas encore si Navot Papushado son co-scénariste Ehud Lavski s'occuperont de cette suite.
L'histoire de Bloody Milkshake est la suivante : Sam n'est encore qu'une petite fille lorsque sa mère Scarlet, tueuse à gages, est contrainte de l'abandonner pour la protéger. Bien des années plus tard, Sam a suivi les traces de sa mère disparue et est elle-même devenue une tueuse à gages hors pair, travaillant pour la Firme. Un soir, lors d'une mission à haut risque, Sam se retrouve face à un dilemme : rester loyale à la Firme, ou sauver la vie d'une petite fille de huit ans. Commence alors une cavale survoltée qui conduira Sam à retrouver sa mère et ses anciennes associées. Mère et fille unies de nouveau, Sam et Scarlet se lanceront alors dans une lutte sans merci contre un ennemi commun redoutable.
Je vous donne rendez-vous le 12 juillet pour mon avis.