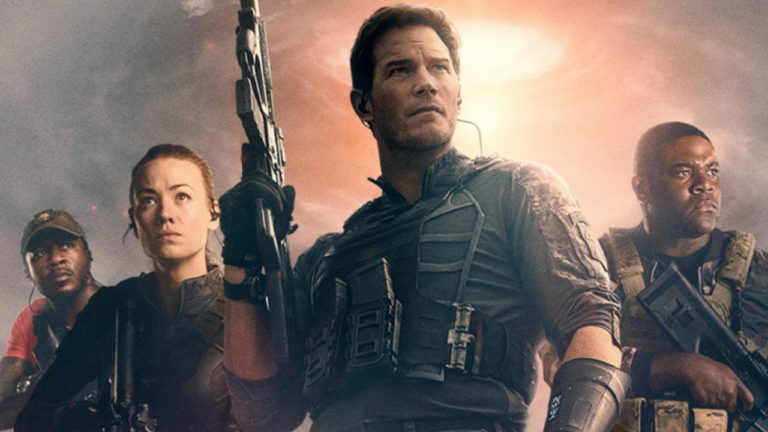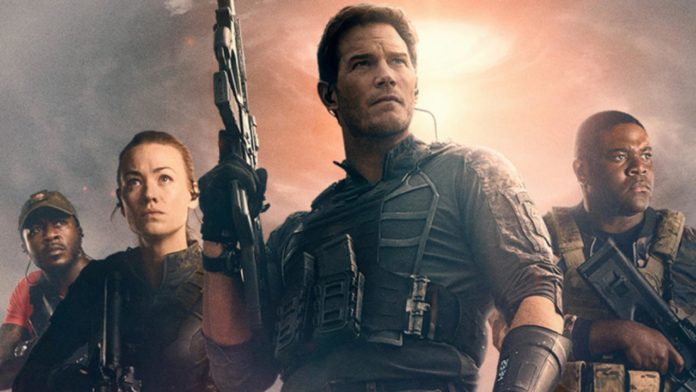 Selon Deadline, Amazon Studios et Skydance sont entrain de travailler sur un nouvel accord pour « The Tomorrow War 2 ».
Une annonce pas surprenante, car selon l'acteur, Chris Pratt via instagram, The Tomorrow War a battu tous les records de streaming de Prime Video au cours de ses 48 premières heures.
Les discussions de cette suite, devraient faire revenir Chris Pratt, le réalisateur Chris McKay, le scénariste Zach Dean et les co-stars Yvonne Strahovski, Betty Gilpin, Sam Richardson, Edwin Hodge et JK Simmons.
Pour le moment, aucune officialisation d'une suite. Cependant, vu la fin du film, il sera intéressant de voir quelle histoire il pourrait y avoir a raconter pour une suite. Il faudra être créatif pour créer une nouvelle histoire car 'à la fin la menace extraterrestre est anéantie.
Bref…attendons de voir si cette suite verra le jour ou non.