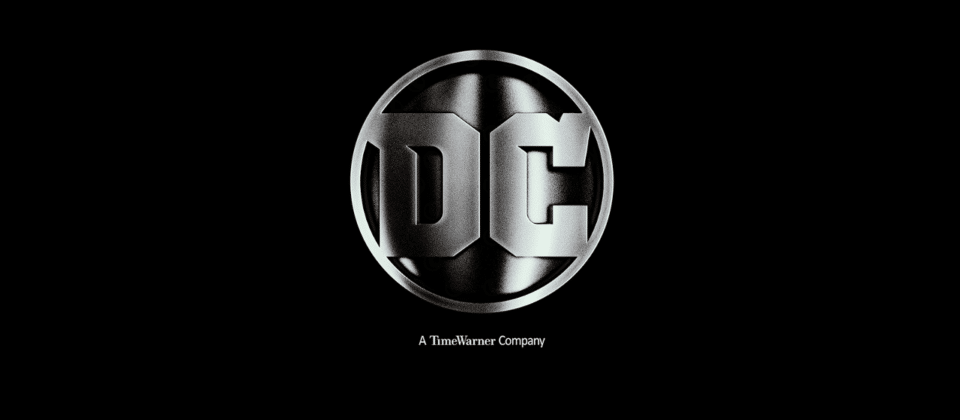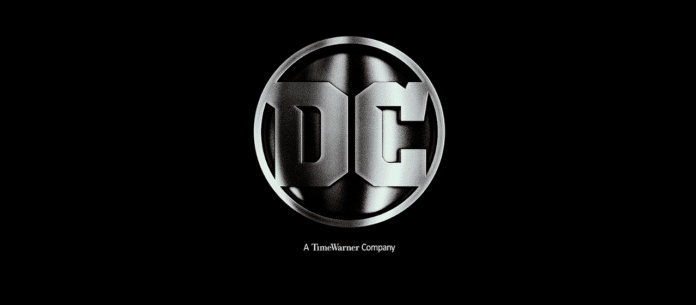 Quelques semaines après la sortie du Snyder Cut Justice League, Warner Bros a pris la décision d'annuler les développement de « The Trench » et « New Gods ».
Le studio a publié un communiqué :
« Dans le cadre de notre liste DC, certains titres de développement hérités, notamment New Gods et The Trench, n'iront pas de l'avant. Nous remercions nos partenaires Ava DuVernay, Tom King , James Wan et Peter Safran pour leur du temps et de la collaboration au cours de ce processus et nous attendons avec impatience notre partenariat continu avec eux sur d'autres histoires de DC. Les projets resteront entre leurs mains habiles s'ils devaient aller de l'avant à l'avenir. »
Peu de temps après cette annonce, Ava Du Vernay, qui écrivait New Gods avec Tom King, s'est exprimée sur Twitter.
Tom, I loved writing NEW GODS with you. I'm upset that the saga of Barda, Scott, Granny, Highfather and The Furies ends this way. Diving into Kirby's Fourth World was the adventure of a lifetime. That can't be taken away. Thank you for your friendship. And remember… #DarkseidIs pic.twitter.com/XyyIjcB8Wv

— Ava DuVernay (@ava) April 1, 2021
New Gods aurait présenté Darkseid, mais l'avoir inséré dans le Snyder Cut a surement refroidi Warner Bros.
Concernant, The Trench, qui était entre les mains de James Wan, était en développement depuis début 2019. Mais malgré quelques informations de Wan, il aura pas réussi a convaincre le studio a aller plus loin.
Néanmoins, Warner Bros ne ferme pas la porte au retour des différents acteurs sur leur projet respectif si il devait les développer à l'avenir.