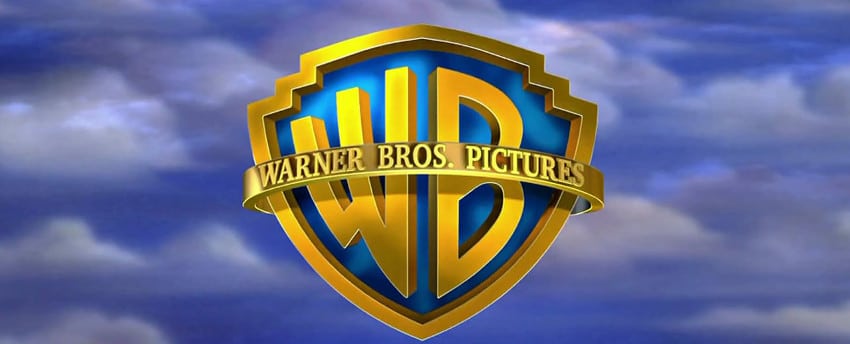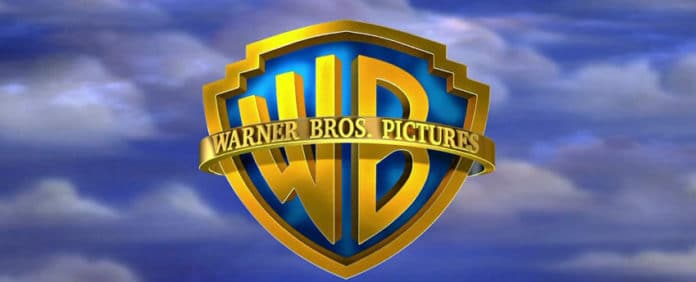 Si le monde cinématographique est dans le chaos le plus total, Warner Bros continue a prévoir des dates pour ses futurs films, et notamment pour trois de ses films.
Le premier, et le plus attendu de tous, est « Mad Max : Furiosa », préquel de « Mad Max : Fury Road ». Il sera écrit, réalisé et produit par George Miller avec Anya Taylor-Joy dans le rôle-titre, aux côtés de Chris Hemsworth et Yahya Abdul-Mateen II. Il arrivera, sauf changement, 23 juin 2023.
Pour le second, on part dans le monde de l'animation avec « Coyote vs Acme », prévu pour le 21 juillet 2023. Réalisé par Dave Green ( Teenage Mutant Ninja Turtles: Out of the Shadows ), le scénario sera signé par James Gunn, Jeremy Slater, Jon Silberman, Josh Silberman et Samy Burch. L'histoire sera basé surle personnage de Wile E. Coyote et la société fictive Acme de la série de dessins animés.
Enfin, pour le troisième, le long métrage musical « Colour Purple » arrivera dans les salles du monde entier le 20 décembre 2023. Basé sur la comédie musicale de Broadway, il sera réalisé par Blitz Bazawule (Black is King , The Burial of Kojo, Cherish the Day). Cependant, ce nouveau film sera réalisé d'après le scénario de Marcus Gardley (The Chi) et sera basé sur le livre d'Alice Walker,