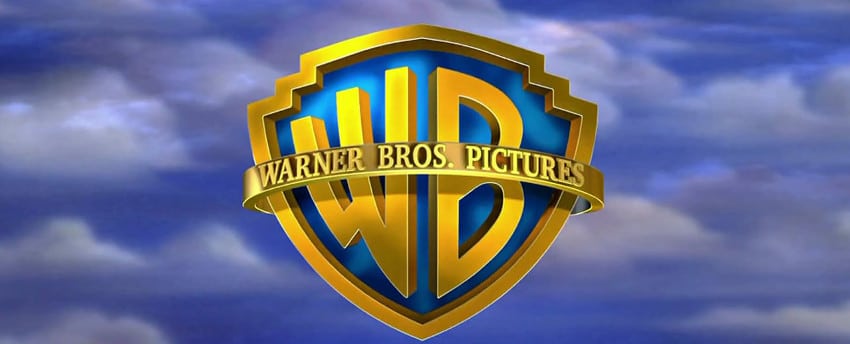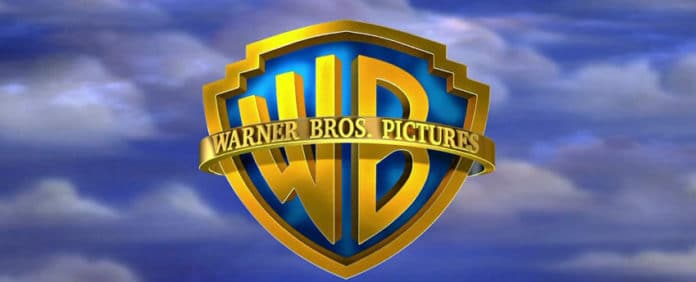 Warner bros vient d'annoncer des changements dans son planning. Par exemple, Akira vient de quitter le programme des sorties du studio. Espérons qu'il reviendra. Cependant, on connait désormais la date de sortie de Matrix 4, The Flash et Mortal Kombat.
Matrix 4 se retrouve propulsé au 21 mai 2021, et sera en compétition avec John Wick 4. Keanu Reeves aura au final deux gros films sur le même créneau. Lequel va gagner ?
The Flash a connu beaucoup de déboire mais ça y est ! Le bout du tunnel approche. L'adaptation du bolide écarlate avec Ezra Miller arrivera le 1er juillet 2022.
Enfin Mortal Kombat se voit avancer sa date de sortie. Prévu pour mars 2021, il a été avancé au 15 janvier 2021.