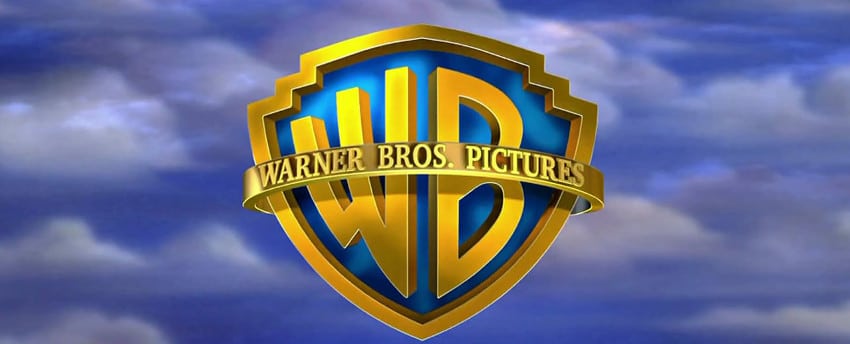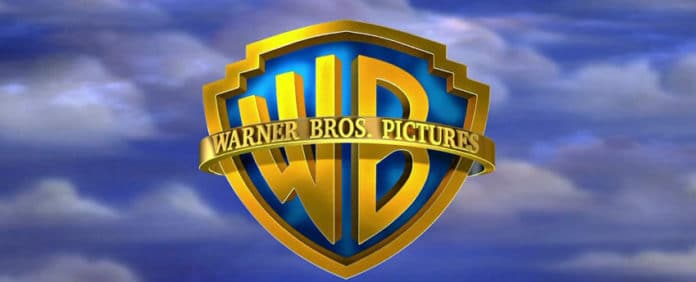 En ce moment c'est peu le jeu de la chaise musicale pour certains films, et d'autres gardent leur date de sortie. Jusqu'à présent seul Wonder Woman 1984 était affecté par le remaniement de planning chez les super-héros de DC, mais aujourd'hui d'autres changements sont effectués.
L'homme chauve-souris incarnait par Robert Pattinson n'arrive plus 25 juin 2021 et il arrive désormais le 1er octobre 2021. The Flash très attendu, et faisant l'objet d'un retrait (selon des rumeurs?) de Ezra Miller dans le rôle titre, arrivera le 3 juin 2022 au lieu du 4 juillet 2022. Tandis que Shazam! 2 est retardé du 1er avril 2022 au 4 novembre 2022.
Si les super-héros sont affectés, un autre film est touché; celui du prequel de la série Sopranos. Le studio a maintenant programmé « The Many Saints of Newark » au 12 mars 2021 au lieu du 25 septembre 2020. Si tu étais un fan de la série, il va falloir être patient.