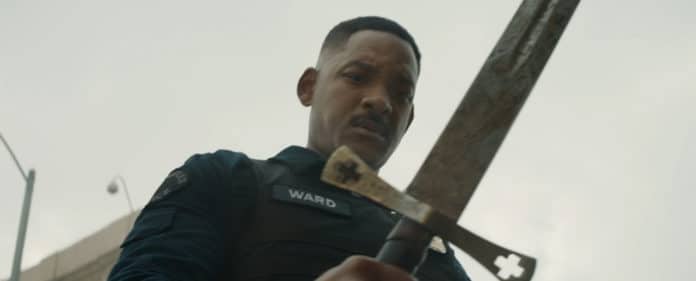 Selon Variety, Will Smith ne reprendra pas son rôle de Deadshot dans The Suicide Squad dirigé par James Gunn.
Ce retrait serait dû à un conflit horaire sur le planning de l'acteur, mais également un arrangement à l'amiable entre les deux parties. Cette annonce n'a pas été commentée par les différentes parties, mais cela fait suite à la nouvelle que chaque personnages ne seraient pas de retour dans ce sequel.
Néanmoins, Warner Bros et DC seraient entrain d'envisager, soit de remplacer l'acteur pour assumer le rôle ou tout simplement supprimer purement et simplement Deadshot du groupe.
The Suicide Squad est prévu de commencer son tournage en septembre prochain, selon The Wrap. The Suicide Squad est attendu en août 2021.