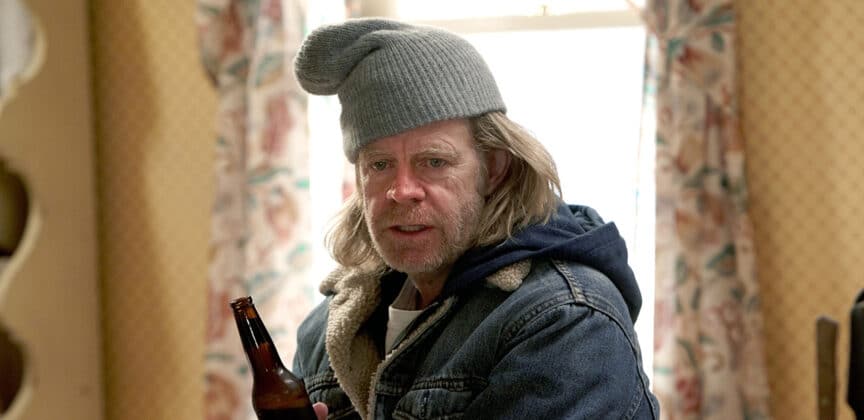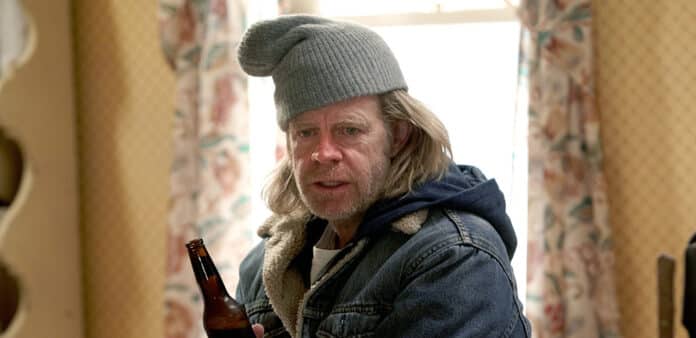 Selon Deadline, William H. Macy a rejoint la distribution de « Kingdom of the Planet of the Apes » dirigé par Wes Ball.
Connu pour des rôle dramatique, le rôle de Macy n'est pas connu mais il se pourrait il joue un humain. Il rejoint dans cette aventure Owen Teague, Freya Allen, Peter Macon, Eka Darville, Kevin Durand, Travis Jeffery, Neil Sandilands, Sara Wiseman, Lydia Peckham et Ras-Samuel Weld A'abzgi.
Si l'histoire est inconnue, le scénario est écrit par Josh Friedman, Rick Jaffa, Amanda Silver et Patrick Aison. Basé sur un roman de Pierre Boulle, La planète des singes est l'une des franchises les plus populaires et les plus durables de 20th Century Studios, elle a récolté plus de 1,7 milliard de dollars au box-office mondial.
Sa sortie est prévue en 2024.