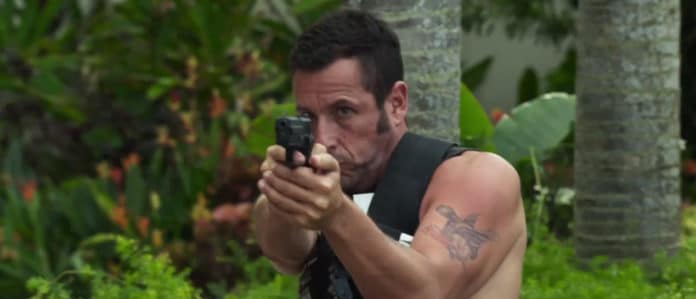 Selon Variety, Adam Sandler sera la vedette du film 'Hustle' réalisé par le réalisateur réalisateur de « We the Animals » Jeremiah Zagar, pour Netflix.
Sandler incarnera un éclaireur américain de basket-ball qui, après avoir été licencié injustement, découvre un joueur unique à l'étranger. Il décide de l'emmener aux États-Unis pour prouver qu'ils ont tous les deux ce qu'il faut pour réussir dans la NBA.
Taylor Materne et Will Fetters ont écrit le script. La date de production n'est pas encore connue, mais des sources rapportent qu'Adam Sandler pourrait tourner un autre film avant 'Hustle'.
A noter, 'Hustle' sera le plus grand projet de Zagar depuis la réalisation 'We the Animals'.