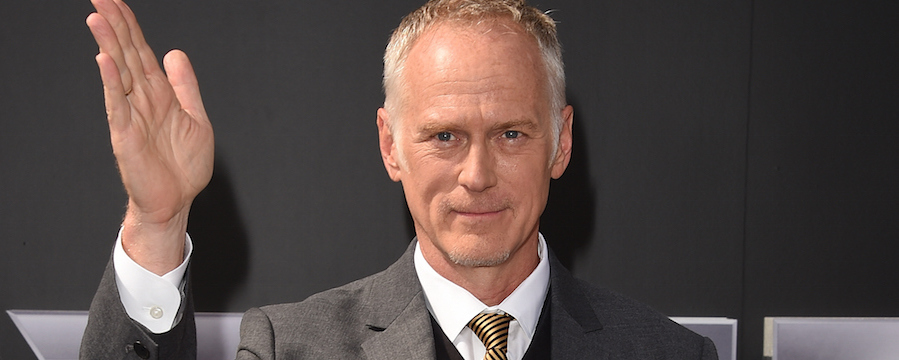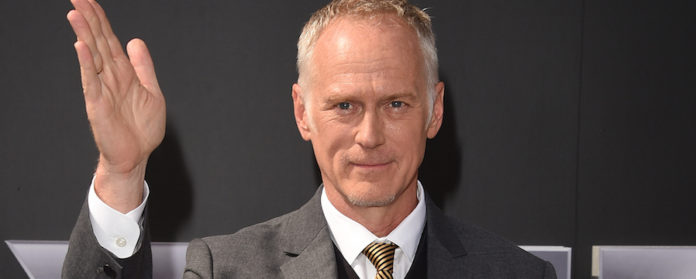 Vous vous souvenez de la série Les Soprano sur HBO de 1999 à 2007 ? Aujourd'hui, The Wrap révèle qu'Alan Taylor qui a déjà travaillé sur la série va diriger le préquel nommé The Many Saints of Newark. Taylor a travaillé sur 9 épisodes de la série, dont un qui l'a fait remporté un Emmy. Si il est connu pour son travail « les soprano« , il a aussi travaillé sur d'autres séries comme Mad Men et Game of Thrones, mais il a également réalisé des films, Thor 2 ou Terminator Genesys.
Si ses films ne sont pas forcément une référence, il s'associe avec David Chase, le créateur de la série pour le développement. Le scénario est écrit par David Chase et Lawrence Konner, et l'action va se dérouler dans l'ère des émeutes de Newark dans les années 1960 comprenant le choc entre les communautés américaines afro-américaines et italiennes.
Certains des personnages de la série apparaîtront dans le film, mais on sait déjà que le regretté et génialissime James Gandolfini ne sera pas de la partie car il est décédé en 2013 (si vous le saviez pas). J'espère qu'il ne sera pas remplacé, mais qui sait, on aura peut être une incrustation numérique ?
Aucune date prévisionnelle n'a été évoquée sur sa sortie.