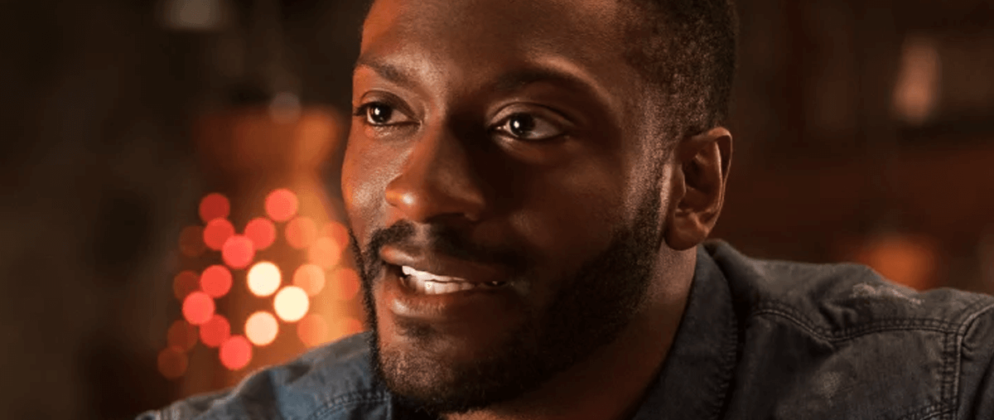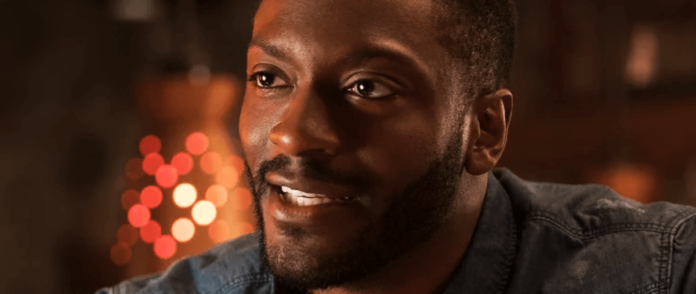 Selon The Wrap, l'acteur Aldis Hodge, vu récemment dans un Invisible Man, rejoint l'adaptation solo de Black Adam avec Dwayne Johnson.
Hodge incarnera Carter Hall aka Hawkman. L'histoire du héros est assez conséquent. Il a plusieurs vies, mais son origine de sa vie passée remonte aux temps des égyptiens. Il était le prince Khufu, qui a été assassiné par un Nth poignard en métal par un prêtre traître. Il découvre plus tard dans ses vies les mystérieuses ailes métalliques «Nth» qui lui permettent de voler, accompagné d'une puissante masse comme arme. On a pu voir Hawkman dans la série DC Legend of Tomorrow.
Dwayne Johnson n'a pas attendu pour féliciter l'acteur via son instagram.
Black Adam doit sortir en décembre 2021, en espérant le tournage commence début 2021. Dwayne Johnson est entrain de finir de tourner Red Notice pour Netflix avant de revêtir le costume.