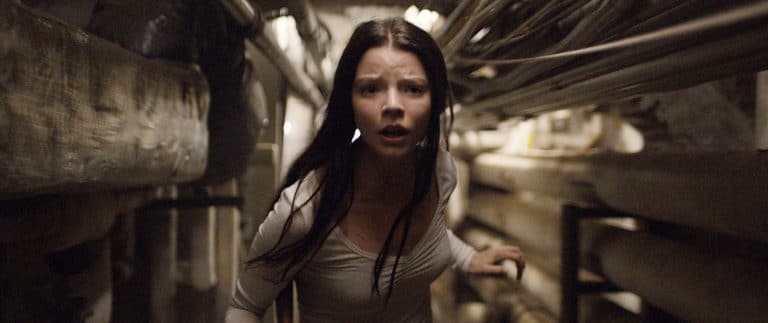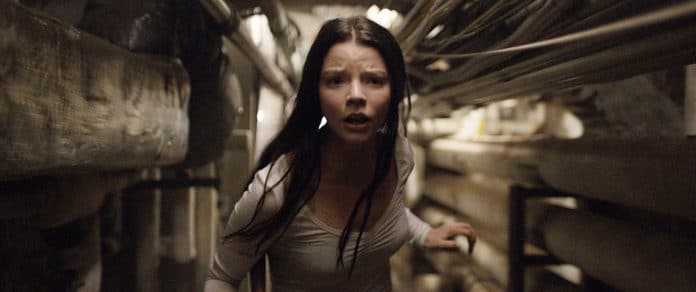 Selon Deadline, Anya Taylor Joy a rejoint le prochain film de Scott Derrickson, « The Gorge ».
Elle rejoint dans cette aventure Miles Teller, avec qui elle partagera l'affiche. L'histoire écrite par Zach Dean est inconnue mais l'histoire est décrite comme une histoire d'amour pleine d'action.
Si « The Gorge » est prévu de sortir sur Apple TV, Taylor Joy sera prochainement à l'affiche de Amsterdam de David O. Russell.