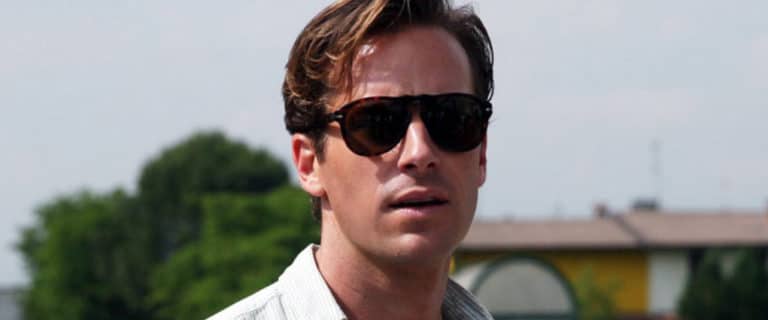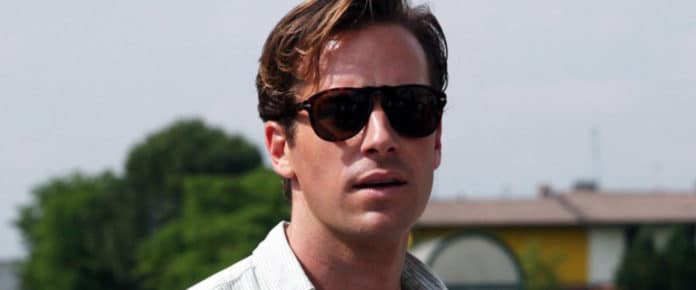 Dernièrement Gal Gadot était la première à intégrer la suite des aventures d'Hercule Poirot. Aujourd'hui, Armie Hammer rejoint à son tour le projet Death on the Nile.
Si Hammer rejoint cette suite intitulée Death on The Nile ou Mort sur le Nil, son rôle n'est malheureusement non connu. Pour rappel, Gal Gadot jouera Linnet Ridgeway Doyle, une riche héritière mariée.
Le livre raconte l'histoire de la riche et séduisante Linnet Ridgeway qui part en Égypte en voyage de noces avec son mari, Mr Doyle. Rejoints par des amis et Hercule Poirot, le séjour semble s'annoncer sous les meilleurs auspices. Jusqu'au moment où Linnet est retrouvée assassinée. Les crimes mystérieux se succèdent et il faudra toute la perspicacité du célèbre détective pour confondre le coupable.
Cette nouvelle adaptation d'Agatha Christie sera toujours réalisé par Kenneth Branagh. Death on the Nile devrait sortir en salles le 20 décembre 2019.