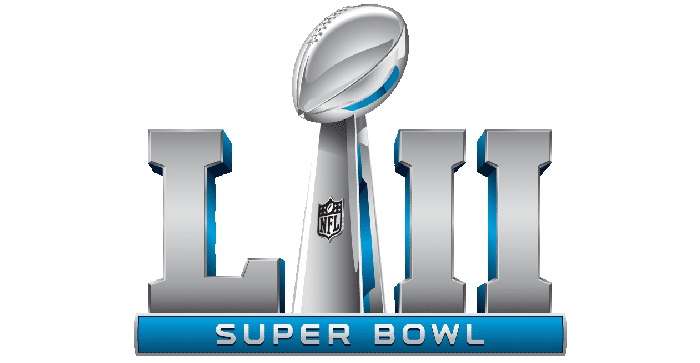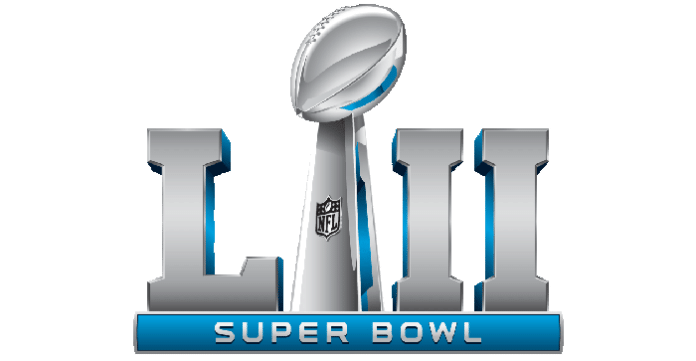 Ça y est, le superbowl s'est achevé avec une équipe des Philadelphia Eagles emmené par un Nick Foles qui marque l'histoire par son premier superbowl, étant un quaterback remplaçant et j'en passe. En parallèle, autant il y a le show de la mi temps qui est attendu, animé cette année par Justin Timberlake, nous avons aussi un festival de bandes annonces. Voici celles à ne pas louper.
Mission Impossible Fallout
Jurassic World The Fallen Kingdom
Skyscraper
Solo : A Star Wars Story Spot TV (Une bande annonce arrive dans la journée)
The Avengers : Infinity War Spot TV
Au final, Disney n'a pas fait de spot pour les films qui arrivent très bientôt, ou nous sortir une bande annonce que personne n'attend. Cependant, la surprise est venue de Netflix qui a mis de disponible depuis la fin du Superbowl Cloverfield Paradox ou Cloverfield 3.