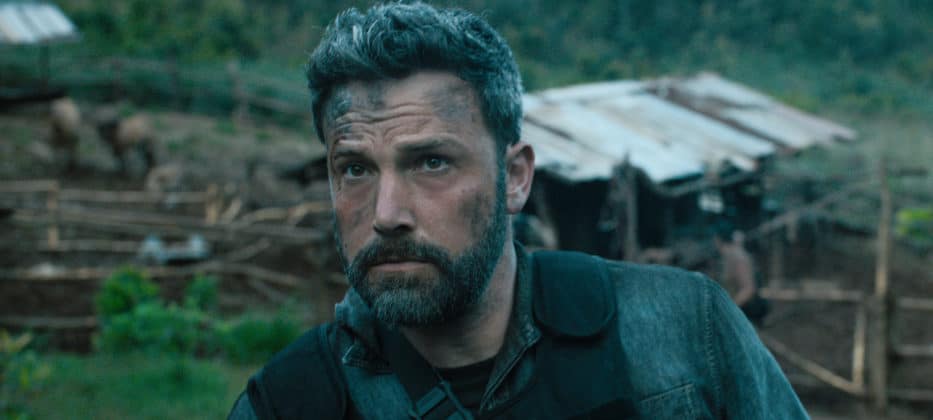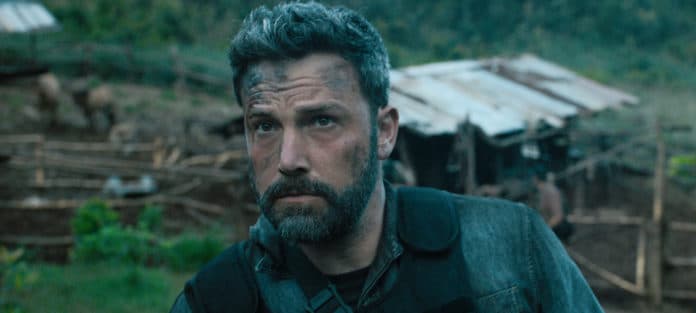 Cette nuit, on apprenait, Henry Cavill ne reprendrait pas la cape de Superman. Parallèlement, James Gunn a fait plusieurs tweets en répondant à des questions suite à cette annonce.
L'une d'elle portait sur Ben Affleck si il pouvait dirigé un film DC. Gunn a répondu par cette réponse :
Met with Ben yesterday precisely because he wants to direct & we want him to direct; we just have to find the right project. https://t.co/Haz1APdlVN

— James Gunn (@JamesGunn) December 15, 2022
J'ai rencontré Ben hier précisément parce qu'il veut réaliser et nous voulons qu'il réalise ; nous devons juste trouver le bon projet.
Une annonce qui étonne vu sa mauvaise expérience avec le côté super héros. Cependant, reste a savoir si Affleck en réalisera un et sur quel projet il aura la possibilité de s'épanouir sans être bloqué d'un point de vue créatif.
Des pronostics ?