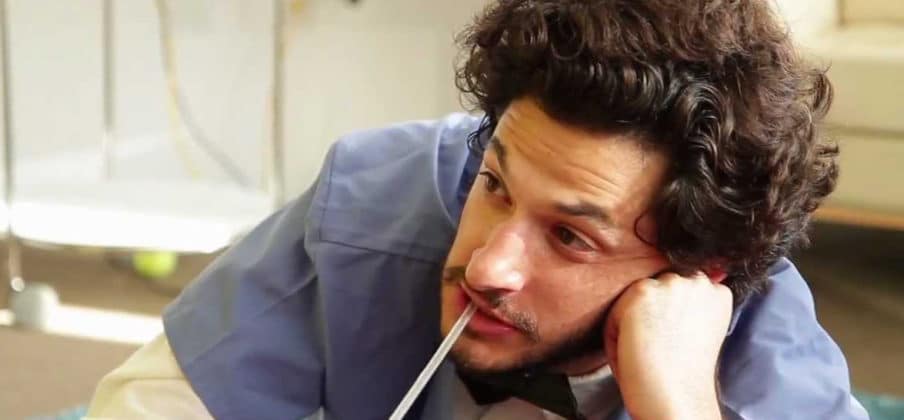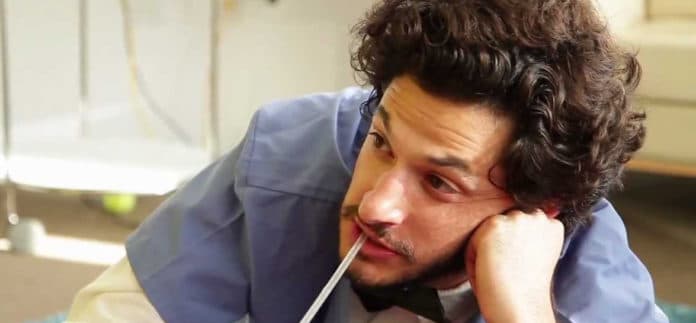 Selon Variety, Ben Schwartz a rejoint la distribution de « Renfield » dirigé par Chris McKay.
Centré sur l'homme de main, il rejoint Nicholas Hoult qui incarne le rôle-titre, Nicolas Cage dans le rôle de Dracula, et Awkwafina. Son rôle n'est pas connu.
Après le succès de « The Invisible Man » avec Elizabeth Moss, Universal Pictures continue des oeuvres basés sur leur vaste catalogue de monstre après l'échec du lancement voulu du monsterverse avec The Mummy avec Tom cruise. Le studio espère un succès similaire avec Renfield, assez méconnu d'un certain public.
Aucune date de sortie pour le moment. On retrouvera Schwartz prochainement avec Sonic 2 où il prête sa voix.