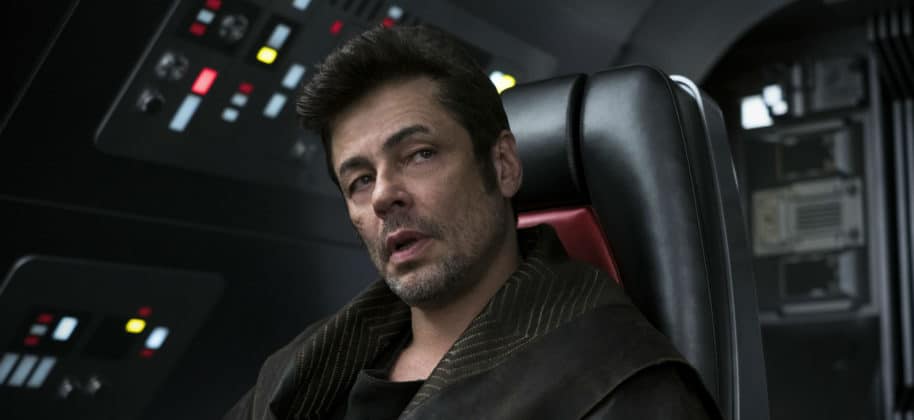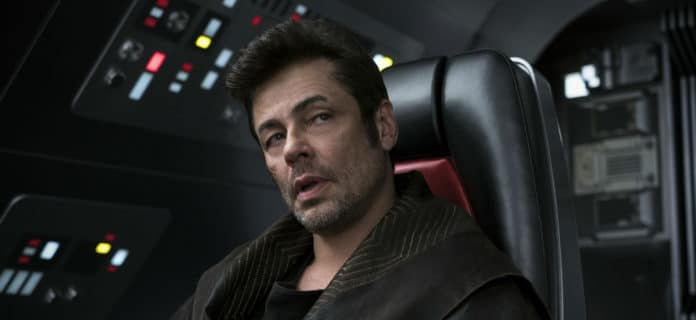 The Suicide Squad est actuellement en pré-production et le casting se finalise. Aux dernières nouvelles, le réalisateur James Gunn a déjà annoncé avoir trouvé toute la nouvelle équipe. Aujourd'hui, selon GWW, Benicio Del Toro serait l'un des méchant de ce nouveau Suicide Squad.
Del Toro jouerait The Mayor selon les informations. Son personnage est décrit comme un vieux guerrier irascible qui vit pour la guerre.
« The Suicide Squad » doit commencer son tournage fin de cette année. Sa sortie est prévue en août 2021.