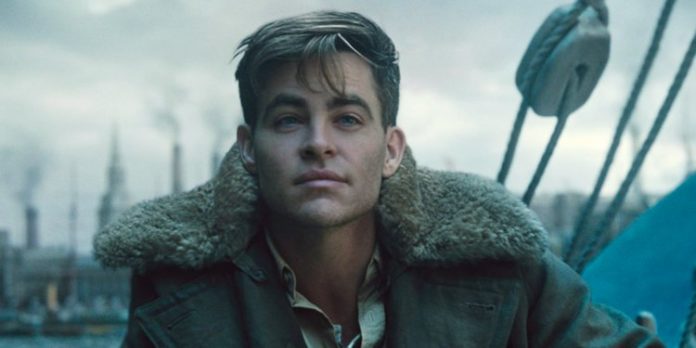 Selon Deadline, Chris Pine est en pourparlers pour jouer dans « Dungeons & Dragons » sous la direction Jonathan Goldstein et John Francis Daley, pour Paramount.
Basé sur le jeu de rôle très populaire de Hasbro de Wizards of the Coast, Dungeons & Dragons est depuis un petit temps en cours de développement. Goldstein et Daley ont été embauchés en 2019 pour le projet, qui espérons pour le studio sera peut-être derrière une nouvelle franchise. Le tournage serait prévu en début d'année 2021 à Belfast sur un script écrit par Michael Gilio.
Pine, sera prochainement vu dans Wonder Woman 1984 et tourne le film New Line réalisé par Olivia Wilde, Don't Worry Darling.