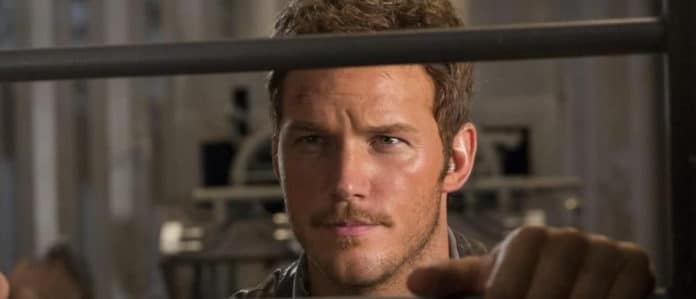 Selon The Hollywood Reporter, Chris Pratt fera bel et bien une apparition dans le prochain Thor de Taika Waititi.
Cette annonce n'a rien de surprenant, mais elle confirme les rumeurs ou l'annonce d'une apparition des Gardiens par Vin Diesel. On se souvient, Peter Quill et les Gardiens restants étaient à bord du Benatar à la fin de Avengers: Endgame en compagnie de Thor. Il était tout à fait normal de les revoir ensemble.
Il rejoindra Chris Hemsworth, Natalie Portman, Tessa Thompson et le nouveau venu du MCU Christian Bale. IL faut s'attendre également à l'ajout des autres Gardiens.
Thor: Love and Thunder doit commencer sa production en janvier 2021 en Australie. Et une sortie programmée en février 2022.