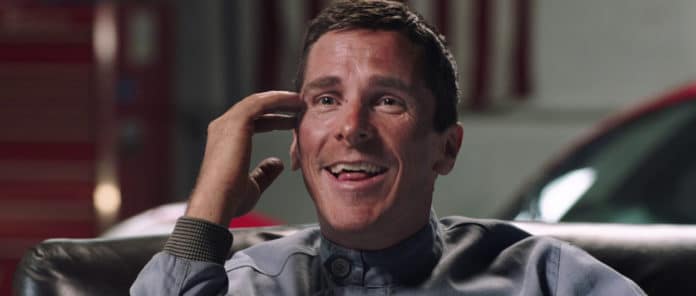 Selon Collider, Christian Bale serait en négociations pour intégrer le casting du prochain Thor : Love and Thunder, toujours réalisé par Taika Waititi.
Depuis The Dark Knight Rises, Bale n'a pas touché à un univers de super héros. Si ce n'est pas encore fait, on est impatient de savoir, si il en sera.
Aucune information sur le possible rôle qu'il pourrait jouer n'est évoqué. Sur quel personnage pariez-vous ?
Ce nouveau thor avec le retour de Nathalie Portman, est attendu en novembre 2021.