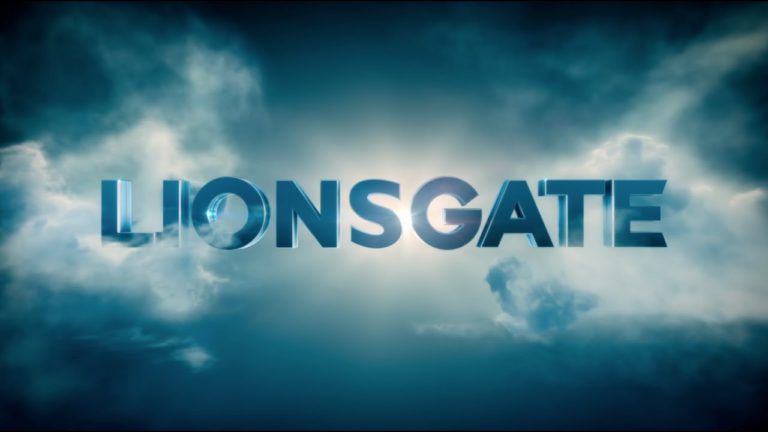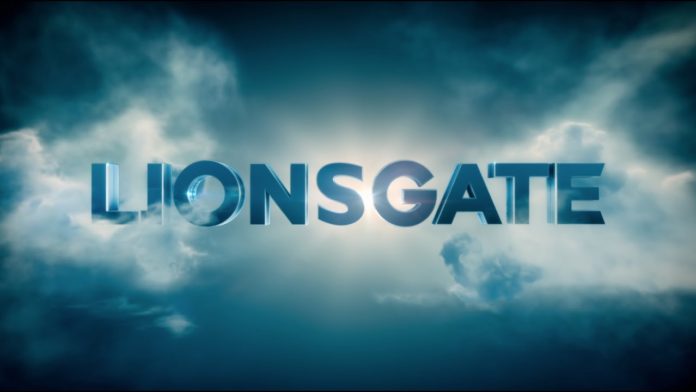 Lionsgate est le dernier gros studio a dévoiler ses films au cinemacon.
John Wick 4 a dévoilé ses premières images. Keanu Reeves et Chad Stahelski sont venus présenter ces images. Durant ces images ont peut voir Wick manier des nunchaku pour combattre les méchants. « Ballerina » le spin-off de la saga commencera son tournage cet été avec Ana de Armas.
Le prochain Expendables réalisé par Scott Waugh a également dévoilé des images, avec la voix de 50 cent pour introduire ces images. Pas de date de sortie mais il semblerait qu'il sorte pour 2022. Le titre est : « Expend4bles »
« The Devil's Light », un projet déjà annoncé précédemment, ce thriller fantastique s'est montré assez basique et comprenant beaucoup de jump scare sur les images montrés. Il sort le 26 octobre prochain en France.
Annoncé en pré production l'année dernière, Hunger Games, The Ballad of Songbirds and Snakes a désormais une date de sortie. Elle est programmée pour 17 novembre 2023 (US).Il sera réalisé par Francis Lawrence.
L'adaptation de l'ouvrage pour enfants de R.J. Palacio, White Bird: A Wonder Story avec Helen Mirren s'est un peu montré durant l'évènement. Pas de date de sortie.
L'adaptation du jeu vidéo Borderlands très attendu a montré quelques images mais toujours pas de date de sortie.
Enfin, Rachel McAdams et Abby Ryder Fortson ont présenté la bande-annonce de l'adaptation du roman de Judy Blume, « Are You There God? It's Me, Margaret ». L'histoire est humoristique et poignante on suit Margaret (Fortson) affrontant les défis de l'adolescence