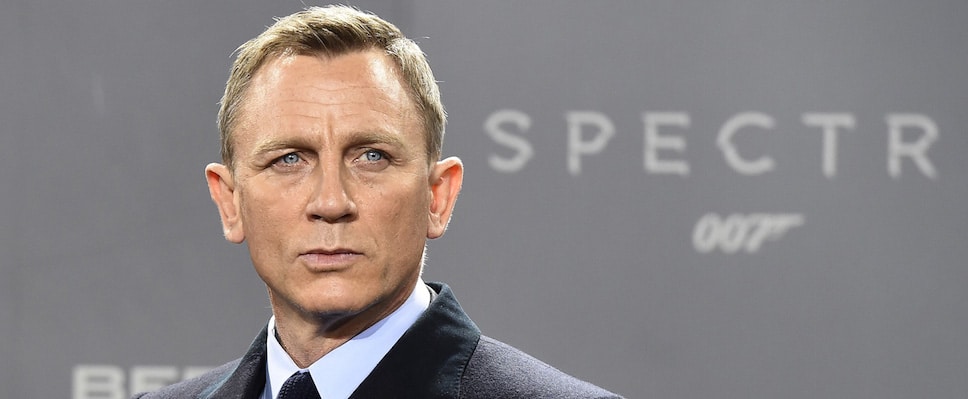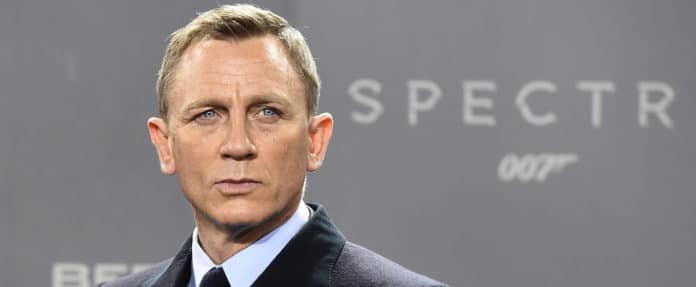 Il y a peu on apprenait la date de sortie du nouveau James bond sauf qu'on ne savait pas si Daniel Craig rempilerait. Au micro de l'emission « The Late Show With Stephen Colbert« , il a répondu avec affirmation du fait qu'il reprends son rôle.
Stephen Colbert a voulu comprendre pourquoi il avait tenu un propos du fait qu'il ne reprendrait pas son rôle. Craig a répondu que ce qu'il a dit était deux jours après le tournage de « Spectre« , qu'il était fatigué et affirme avoir dit une chose stupide.
Dans le même cas, mardi dernier une radio avait essayé de savoir si il rempilait mais que rien n'était confirmé.
Toutefois, le réalisateur de « White Boy Rick« , Yann Demange, est en bonne voie pour réaliser ce 25ème Bond mais il faudra attendre la confirmation. Néanmoins, la franchise est sans distributeur actuellement mais il se pourrait que la Warner Bros récupère la licence. Affaire à suivre !
Le 25ème bond est attendu pour le 8 novembre 2019.