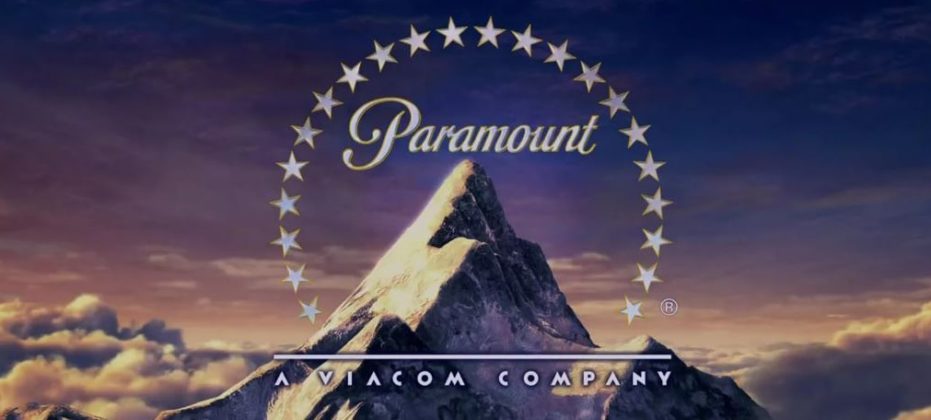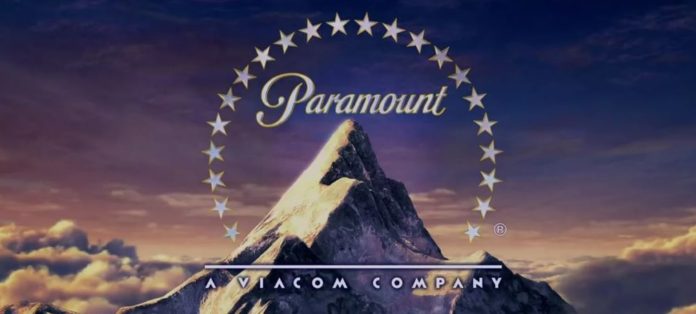 Deadline rapporte aujourd'hui que la Paramount collabore avec les producteurs de IM Global et de James Bond, Michael G. Wilson et Barbara Broccoli pour « The Rhythm Section », un thriller féminin d'espionnage mondial. Pour interpréter cette espionne à la hauteur de 007, ils ont fait appel à Blake Lively et la réalisatrice Reed Morano de « The Handmaid's Tale » Reed Morano avec l'espoir qu'une franchise naîtra derrière ! Cette collaboration a été confirmé par Rob Friedman, nouveau chef de IM Global.
Histoire: Une femme interprétée par Blake Lively aurait dû prendre un vol avec sa famille sauf que celle-ci décède dans un accident d'avion. Un journaliste l'informe que le crash était un acte de terreur couvert par les agences de renseignements et décide de trouver la vérité.
Cette franchise est issue des romans de Mark Burnell, un romancier britannique.
Actuellement aucune date ou informations complémentaires n'est dévoilées.