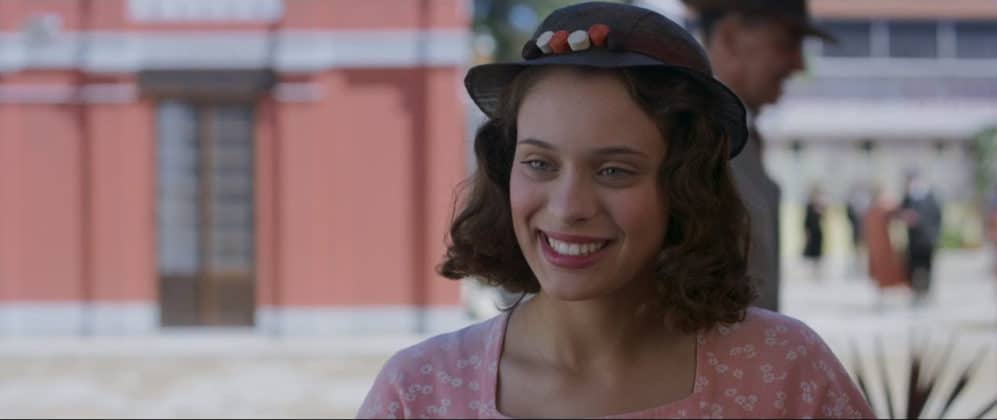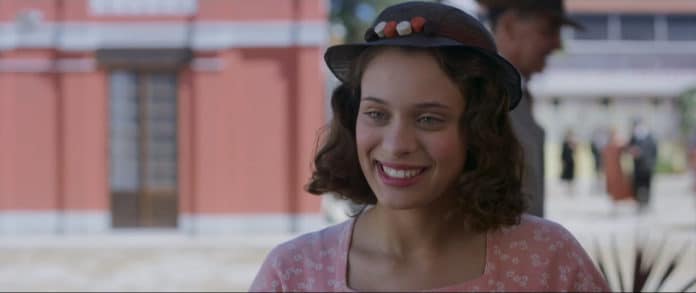 Selon Deadline, Daniela Melchior rejoint la distribution de « Fast and Furious 10 » dirigé par Justin Lin.
Après Jason Momoa, en méchant, c'est au tour de Daniela Melchior d'intégrer la saga. On a pu la voir dernièrement dans The Suicide Squad de James Gunn. Elle.y jouait Ratcatcher. Mais également dans le thriller « Marlowe » avec Liam Neeson et « Assassins Club » face à Henry Goulding.
On ne sait pas quel rôle elle aura, mais « Fast and Furious 10 » doit arriver en mai 2023 sur nos écrans, dont l'intrigue est inconnue.
F9 avait rapporté plus de 720 millions de dollars au box-office mondial.