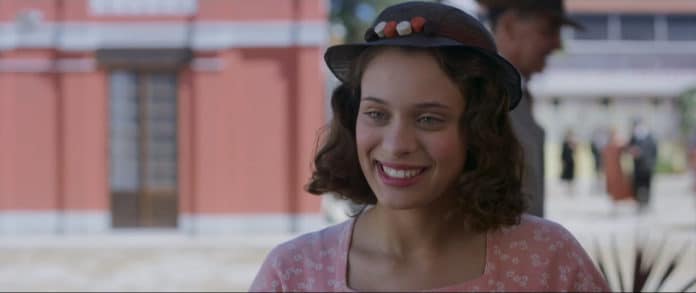 Selon Variety, Daniela Melchior aurait intégré la distribution du prochain The Suicide Squad de James Gunn, selon leurs sources.
Elle aurait pour rôle de jouer celui de Ratcatcher. Dans les comics, Ratcatcher était un homme qui était l'un des nombreux ennemis de Batman. Ici, il semblerait que tout serait changé avec une fille à l'interprétation. Une liberté qui pourrait ne pas plaire aux fans.
The Suicide Squad est actuellement en pré-production, et le tournage serait prévu pour fin de cette année. Le film sous la direction de James Gunn est attendu pour l'été 2021.