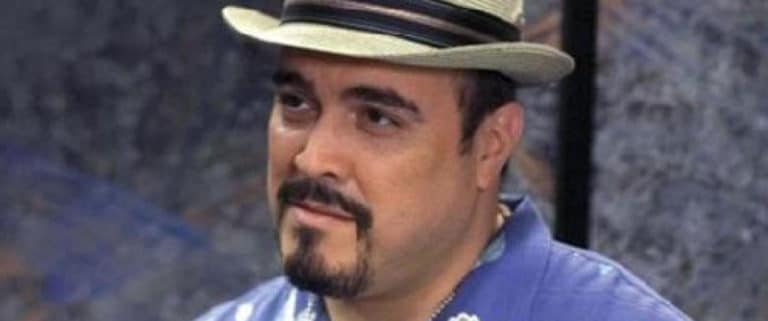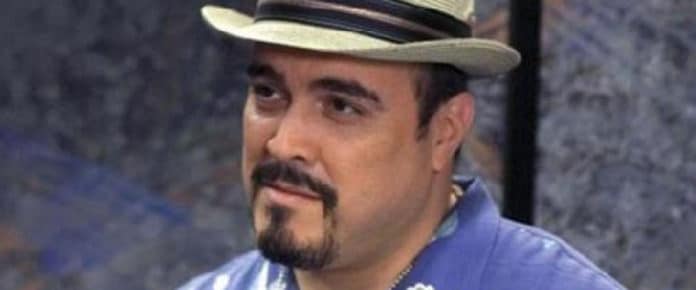 Selon Deadline, David Zayas vient de rejoindre la distribution du film 'Force of Nature' avec Mel Gibson et Emile Hirsh ainsi que Kate Bosworth.
Il incarnerait John the Baptist, un membre impitoyable et froid d'une équipe de criminel. Force of Nature raconte l'histoire d'un détective à la retraite incarné par Gibson, qui doit protéger les résidents d'un immeuble envahi par des criminels au milieu d'un ouragan.
Dirigé par Michael Polish, le tournage est actuellement en cours à Porto Rico, avec un scénario signé par Cory Miller.