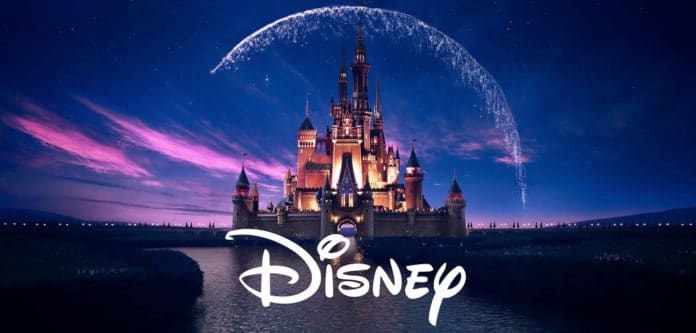 Fin de cette semaine, Disney a annoncé tous ses projets prévus dans ces prochaines mois ou années. Beaucoup de contenus sont destinés à la plateforme Disney+ et on voit cette volonté de donner du contenu exclusif à la plateforme.
Par ailleurs, suite au succès de Mulan en premiere access, le studio réitère cette option avec « Raya et le dernier dragon » pour 2021.
Ce nouveau calendrier, donne les nouvelles dates pour « Mort sur le Nil » et « Free Guy » qui étaient attendus pour cette fin d'année.
Les dates suivantes sont celles pour les Etats-Unis.
The King Man 12/03/2021
Antlers est toujours sans date
Raya et le dernier dragon 5/03/2021
Free Guy 21/05/2021
Mort sur le nil 17/09/2021
Film sans titre de 20th Century Studios passe du 10/09/2021 au 24/11/2021
Encanto 24/11/2021
Thor : Love and Thunder 06/05/2022
Turning Red 11/03/2022
Black Panther 2 08/07/2022
Lightyear 17/06/2022
Captain Marvel 11/11/2022
Film sans titre de 20th Century Studios prévu le 11/11/2022 a été retiré
Rogue Squadron 22/12/2023
D'autres dates devraient arriver très prochainement.