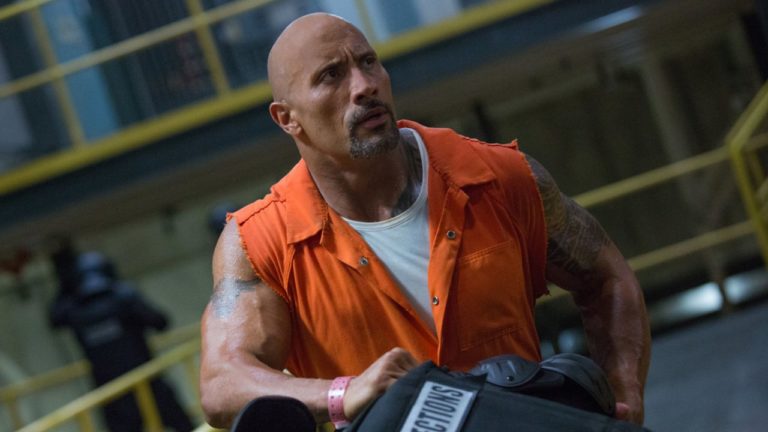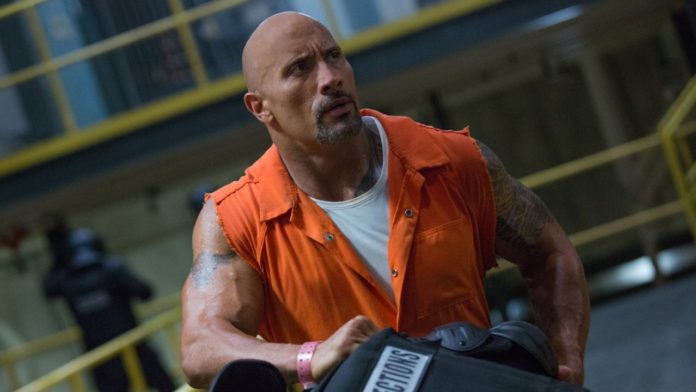 Selon Deadline, Dwayne Johnson reprend son rôle de Hobbs dans un film spin-off sans titre de la franchise Fast and Furious.
Si il sera présent pour Fast 11, il reprendra son rôle également dans un film standalone mais pour le moment sans titre. On en sait très peu mais Universal développe ce film avec un scénario écrit par Chris Morgan. Ce n'est pas Hobbs and Shaw 2 d'après les informations, même si beaucoup attendent cette suite. Cela serait un film qui ferait un entre deux entre Fast X et Fast XI. Le prochain film Fast and Furious doit arriver en 2025, et si ce nouveau projet spin-off est censé faire un entre deux mais également être utilisé pour faire un nouveau chapitre; on devrait très vite avoir des nouvelles.
L'annonce de son retour a été confirmé par l'acteur à travers un post sur twitter que voici :
Hope you've got your funderwear on…

HOBBS IS BACK.
And he just got lei'd 🌺😈

Luke Hobbs will be returning to the Fast & Furious franchise.

Your reactions around the world to Hobbs' return in Fast X have blown us away 🤯🙏🏾🌍

The next Fast & Furious film you'll see the… pic.twitter.com/vvtBgTBOnl

— Dwayne Johnson (@TheRock) June 1, 2023
Il explique, l'embrouille entre Vin Diesel et lui c'est fini, c'est derrière.
En attendant, Fast X est actuellement dans les salles et marche plutôt bien. Sa suite est toujours prévue pour 2025.