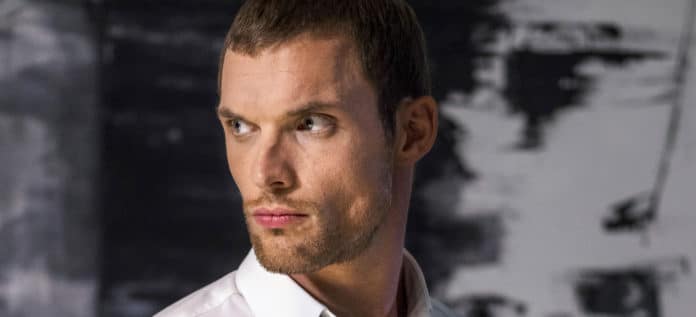 Renversement de situation, récemment Ed skrein intégré le casting de "Hellboy" mais contre toute attente, il a décidé de se rétracter. Alors, vous allez vous demandez pourquoi. C'est tout simple, lorsqu'il a accepté le rôle du Major Ben Daimio il ignorait que le personnage avait une origine ethnique très asiatique.
Suite aux polémiques sur le Whitewashing qui a envahi hollywood, comme dernièrement "Ghost in the Shell" , Ed ayant pris connaissant des origines du personnage, il préfère se retirer et laisser un acteur correspondant à la culture du rôle comme indiquer sur son twitter.
— Ed Skrein (@edskrein) 28 août 2017
Joli geste de sa part pour cette prise de position qui fût saluer par le créateur, Mike Mignola et l'acteur principal David Harbour via leur twitter respectif.
thank you @edskrein very nicely done… https://t.co/hwCsaf9iZj

— Mike Mignola (@artofmmignola) 28 août 2017
Hey internet. Thank you for your voices.

An injustice was done and will be corrected.

Many thanks to @edskrein for doing what is right.😈👊🙏 https://t.co/tUvP6YibgG

— David Harbour (@DavidKHarbour) 28 août 2017
Par ailleurs, Liongates s'est aussi exprimé et vont chercher un acteur plus cohérent par rapport à la relation ethnique du personnage. Le nom du successeur devrait être dévoilé très rapidement étant donné que le tournage doit commencer incessamment sous peu, courant septembre.