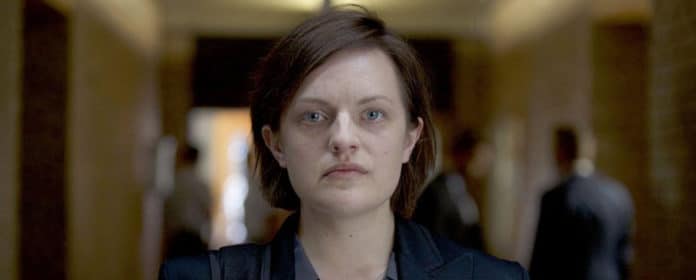 Après des négociations en mars, Entertainment Weekly officialise la venue d'Elisabeth Moss dans le projet The Invisible Man (ou l'homme invisible).
Elle remplace Johnny Depp initialement prévu dans le projet d'Universal et son The Dark Universe. Elisabeth Moss est connu pour son rôle dans la série Handmaid Tale.
Au départ, Universal souhaitait lancer son The Dark Universe avec The Mummy avec Tom Cruise. Suite à la mauvaise réception du public, ils ont dû revoir leur plan. Depuis, Universal réévalue leurs plans sur ce The Dark Universe, et souhaite développer plus des films d'horreurs avec des histoires inspirées par des cinéastes, sans avoir la volonté de les interconnecter entre eux.
Le futur The Invisible Man est écrit et réalisé par Leigh Whannell, pour un tournage prévu en Australie. Aucune date de sortie n'est encore annoncée.