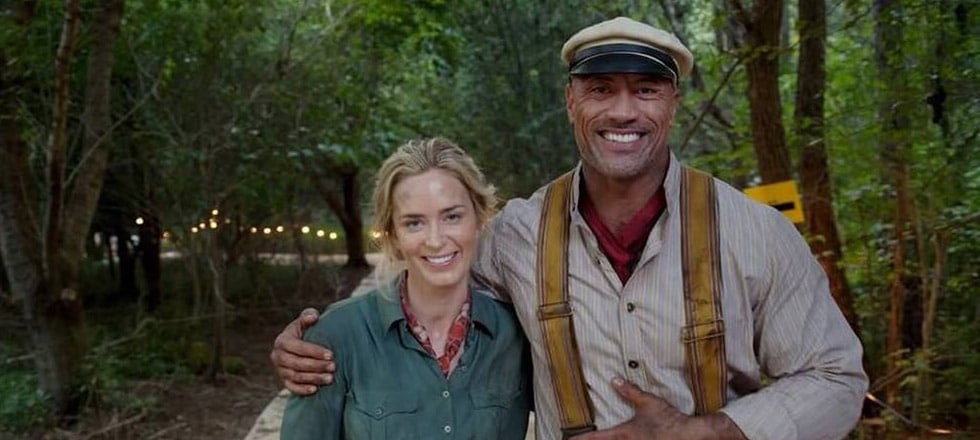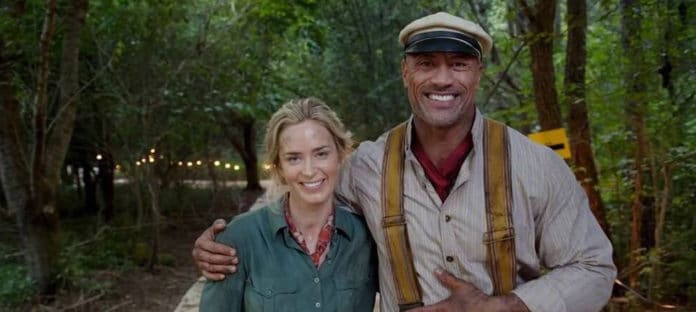 Selon Variety, Emily Blunt et Dwayne Johnson refont équipe, après Jungle Cruise (prévu en 2021), pour Ball and Chain, un film de super-héros issu d'une bande-dessinée.
'Ball and Chain' est une bande-dessinée des années 90 et écrite par Scott Lobdell. On suit un couple marié, avec des problèmes relationnels, et avec des pouvoirs qui marchent correctement que lorsqu'ils sont ensemble. Cette adaptation sera écrite par Emily V. Gordon (The Big Sick), mais aucun réalisateur n'est encore assigné.
Actuellement, aucun accord de distribution n'a été conclu, Netflix compris. Johnson produira également le film sous sa bannière Seven Bucks.