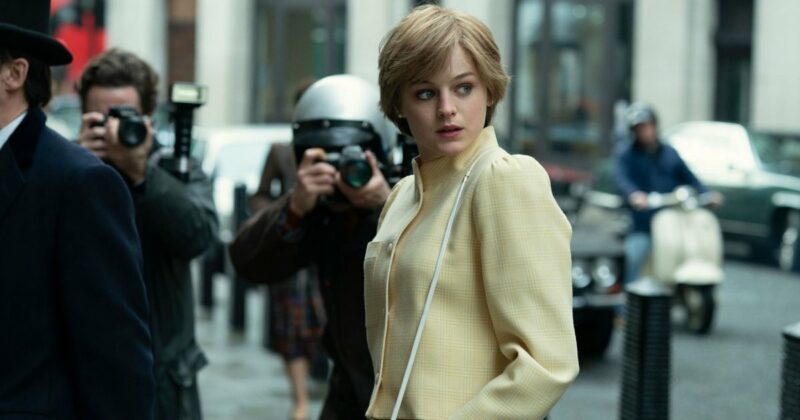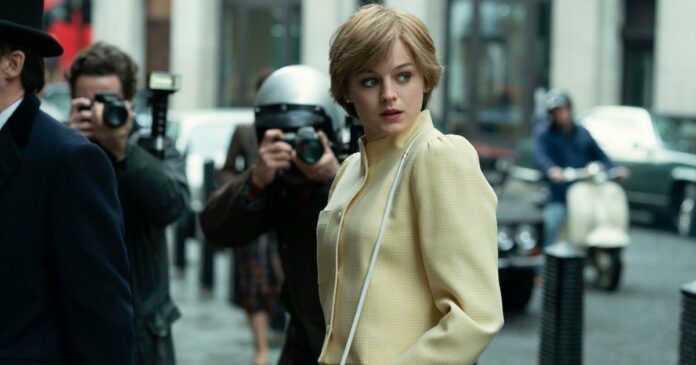 Selon Deadline, Emma Corrin de la série The Crown, vient de rejoindre la distribution de « Nosferatu » dirigé par Robert Eggers.
Basée sur le conte gothique classique du même nom, son rôle est inconnu. Elle rejoint dans cette aventure, Lily Rose-Depp; Bill Skarsgård, Nicholas Hoult et Willem Dafoe.
Le synopsis de ce nouveau film est le suivant :
« Dans la nouvelle réinvention, le film est un conte gothique d'obsession entre une jeune femme hantée dans l'Allemagne du 19ème siècle et l'ancien vampire de Transylvanie qui la traque, apportant une horreur indicible avec lui. »
Corrin s'est faite remarquée avec la série The Crow et son rôle de la princesse Diana dans la quatrième saison.