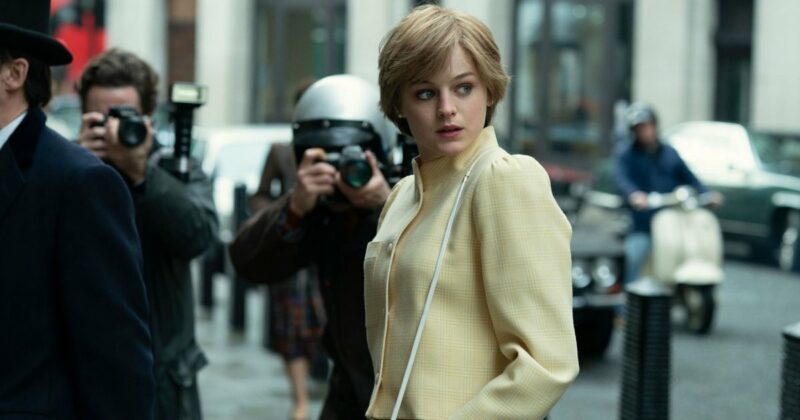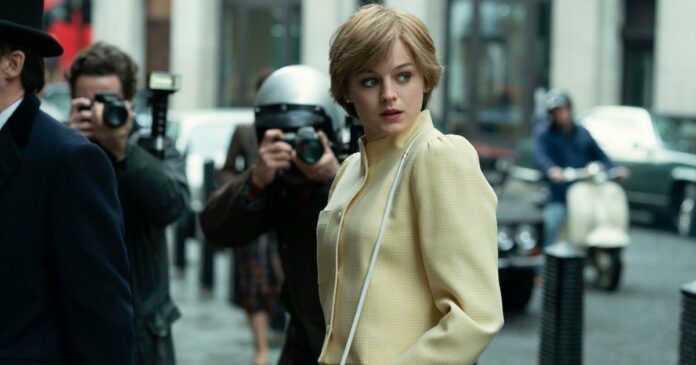 Actuellement, Hugh Jackman s'entraine dur pour reprendre son rôle de Wolverine dans « Deadpool 3 ». Aujourd'hui, Ryan Reynolds a annoncé via Twitter, l'ajout d'Emma Corrin (The Crown) dans ce nouveau volet de notre anti héros.
New addition to the family! The Deadpool family, for clarity. Which is just like a real family except with less swearing… Welcome, Emma Corrin! ⚔️❤️⚔️ pic.twitter.com/LSobi4AqO9

— Ryan Reynolds (@VancityReynolds) February 14, 2023
Selon The Hollywood Reporter, elle jouera la méchante et affrontera Deadpool et Wolverine dans ce nouveau volet sous l'ère Disney. Aucune information sur son personnage.
Elle a également intégré aussi le projet Nosferatu de Robert Eggers.
« Deadpool 3 » est attendu dans nos salles le 6 novembre 2024.