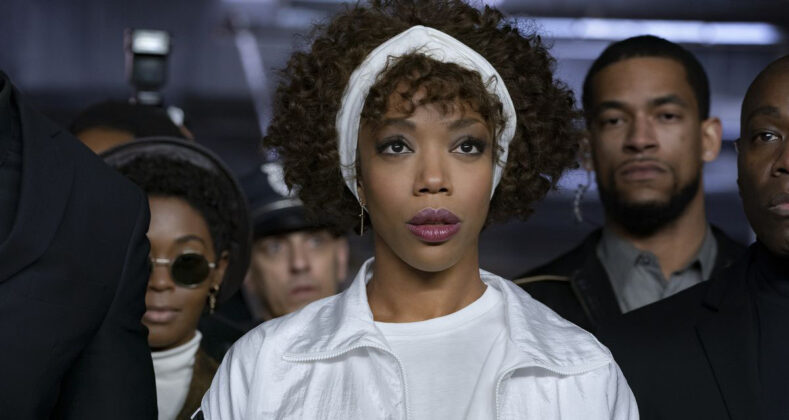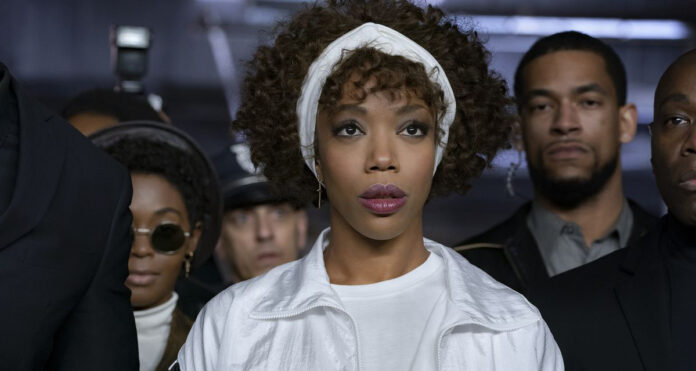 Selon The Hollywood Reporter, Naomie Ackie rejoint le film de science-fiction « Morning » aux côtés de Laura Dern, Benedict Cumberbatch, et Noah Jupe.
Dirigé par Justin Kurzel (Nitram) à partir d'un scénario écrit par Sam Steiner, l'histoire raconte celle dans un avenir proche où la société a une pilule qui supprime le besoin de dormir. Avec l'aide supplémentaire d'un soleil artificiel, il n'y a pas de fin à la lumière du jour, à la vie et au travail du matin. Cependant, alors qu'une jeune génération grandit privée du monde du sommeil, elle envisage de se rebeller pour récupérer ses rêves.
Après son rôle principal dans le biopic de Whitney Houston « I Wanna Dance With Somebody », Ackie doit incarner une femme liée à Frank (Cumberbatch) et à son passé.
L'actrice est déjà enthouasiasme de son rôle, comme elle l'a déclaré via un communiqué.
« Je suis tellement excité de travailler avec Justin Kurzel et ce casting incroyable. Le scénario est si magnifiquement écrit et le monde se construit impeccablement. J'ai hâte de participer à la création de cette œuvre ! »
La production doit commencer plus tard cette année en Allemagne.