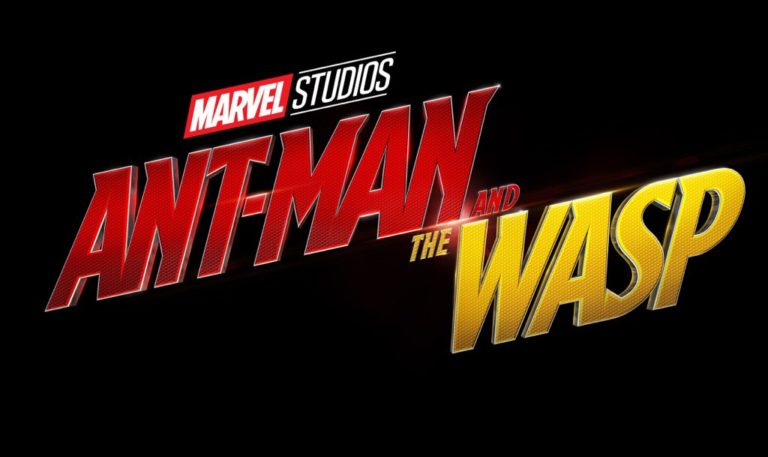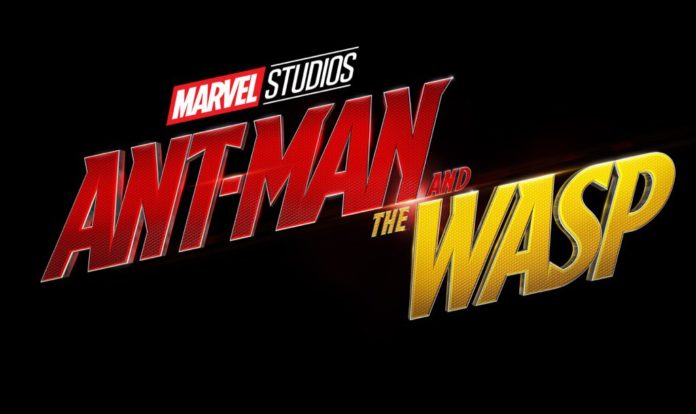 C'est officiel, 'Ant Man et la Guêpe' est fini d'être tourné comme annoncé par Peyton Reed sur twitter. Rian Johnson derrière a féliciter ce dernier.
That's a wrap. #AntManandtheWasp

— Peyton Reed (@MrPeytonReed) 20 novembre 2017
Également dans les fins de tournages on a 'Glass' le prochain Shyamalan. Lui aussi a été annoncé par le réalisateur sur twitter qui se termine à la fin de la semaine et Samuel Lee Jackson aurait fini ses scènes.
1 week left of shooting #Glass. Yesterday was @SamuelLJackson last shot. Had to fight back tears. These are more than movies to me.

— M. Night Shyamalan (@MNightShyamalan) 18 novembre 2017
'Glass' est attendu pour le 23 janvier 2019 sur nos écrans français et 'Ant man et la Guêpe' le 18 juillet prochain.