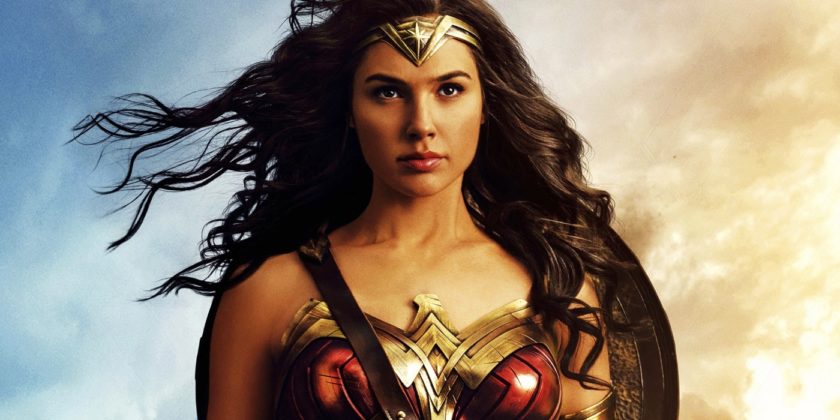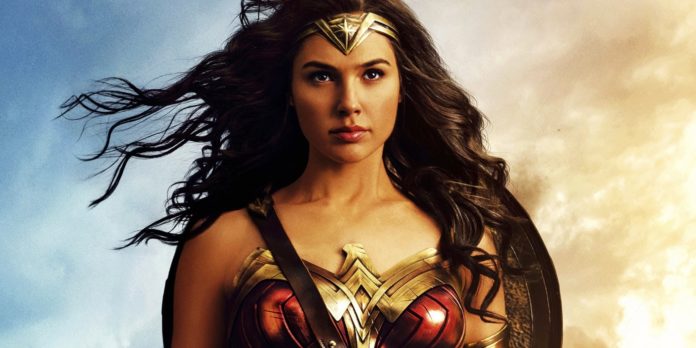 Selon The Illuminerdi, Wonder Woman incarné par Gal Gadot serait en négociation pour rejoindre le film solo de The Flash réalisé par Andy Muschietti.
Après Ben Affleck, Gal Gadot rejoindrait le projet mais pour un petit rôle de soutien. Pour le moment, ce n'est pas acquis mais on se souvient, The Flash devait de Flashpoint. Dans ce scénario, des versions alternatives de Wonder Woman et Aquaman étaient décrites comme des chefs guerriers, qui menaient leurs armées Themysciran et Atlante respectives dans une guerre les uns avec les autres.
Malheureusement, nous n'auront pas cette version mais une autre version imprévisible et non conventionnelle du mythe du speedster de DC Comics de la part de Muschietti.
Par ailleurs, Wonder Woman 1984 est attendu pour les fêtes de fin d'année mais si il se retrouve reporté, il n'ira pas en VOD comme certaines rumeurs l'annonçaient. Patty Jenkins s'est exprimé aujourd'hui pour couper court à ces rumeurs.
Correct. Direct to streaming is not even being discussed. We are still 100% behind the theatrical experience for #WW84 and supporting our beloved theater business. https://t.co/SDyD7Nzo0Z

— Patty Jenkins (@PattyJenks) October 8, 2020