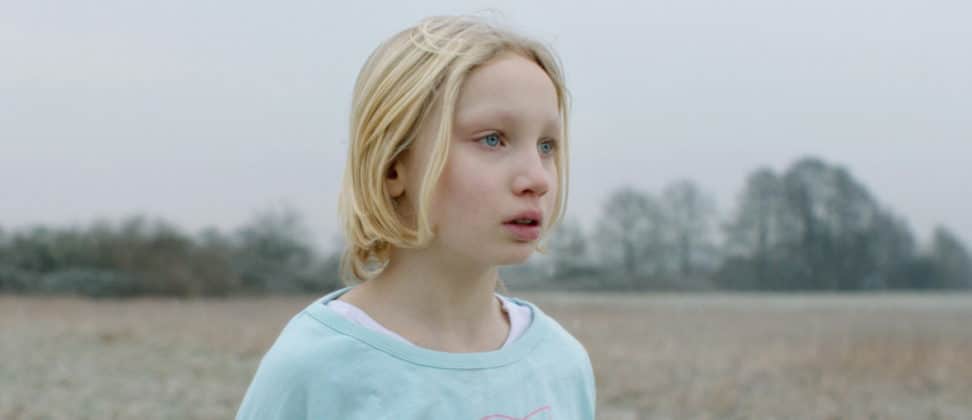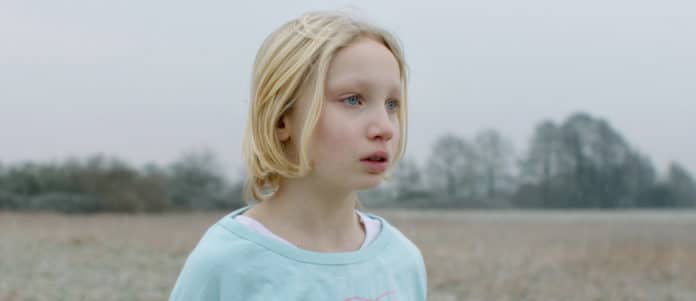 Selon Deadline, Helena Zengel rejoint Tom Hanks dans « News of the World » de Paul Greengrass.
Basé sur le roman éponyme de Paulette Jiles, Zengel joue la jeune fille escortée par Jefferson Kyle Kidd, un lecteur de nouvelles, incarné par Tom Hanks. Dans le livre, le personnage de Zengel est un jeune homme. L'histoire se déroule quelques jours avant la guerre civile. On suit Kyle Kid engagé pour aider au transport d'une orpheline (Zengel) dont les parents ont été assassinés par une tribu amérindienne qui l'a ensuite accueillie et élevée à San Antonio avec ses parents survivants.
La première version du scénario a été écrite par Luke Davies (Lion), mais il a été finalisé par Greengrass.
Pour le moment, le film n'a aucune date de sortie. Cette adaptation a été au départ faite par la Fox 2000, mais suite au rachat de la FOX par Disney cela a été transférée à Uni.