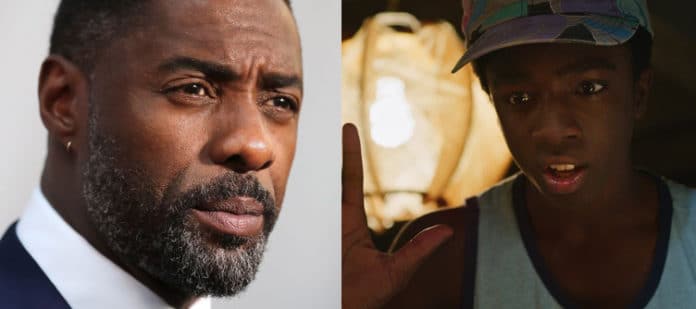 Selon Deadline, Idris Alba et Caleb McLaughlin sont dans la distribution de « Concrete Cowboys » dirigé par Ricky Staub; actuellement en production.
« Concrete Cowboys » suit Cole (McLaughlin), âgé de 15 ans, qui vit dans le nord de Philadelphie avec son père harp, où il découvre la sous-culture animée des cow-boys urbains, qui prospère malgré certains facteurs tels que la pauvreté ou la violence.
Le film est inspiré de la vie réelle de Fletcher Street Stables, une communauté de cavaliers urbains noirs qui existe à Philadelphie depuis plus de 100 ans, mais également du roman Ghetto Cowboy de Greg Neri.
Le scénario est écrit par Dan Walser, et aucune date de sortie n'a été annoncée.
Actuellement, Alba est à l'affiche du spin off de « Fast and Furious : Hobbs And Shaw », et Mclaughin est dans la série « Stranger Things » visible sur la plateforme Netflix.